Roads slips on Morgantown Avenue raise concerns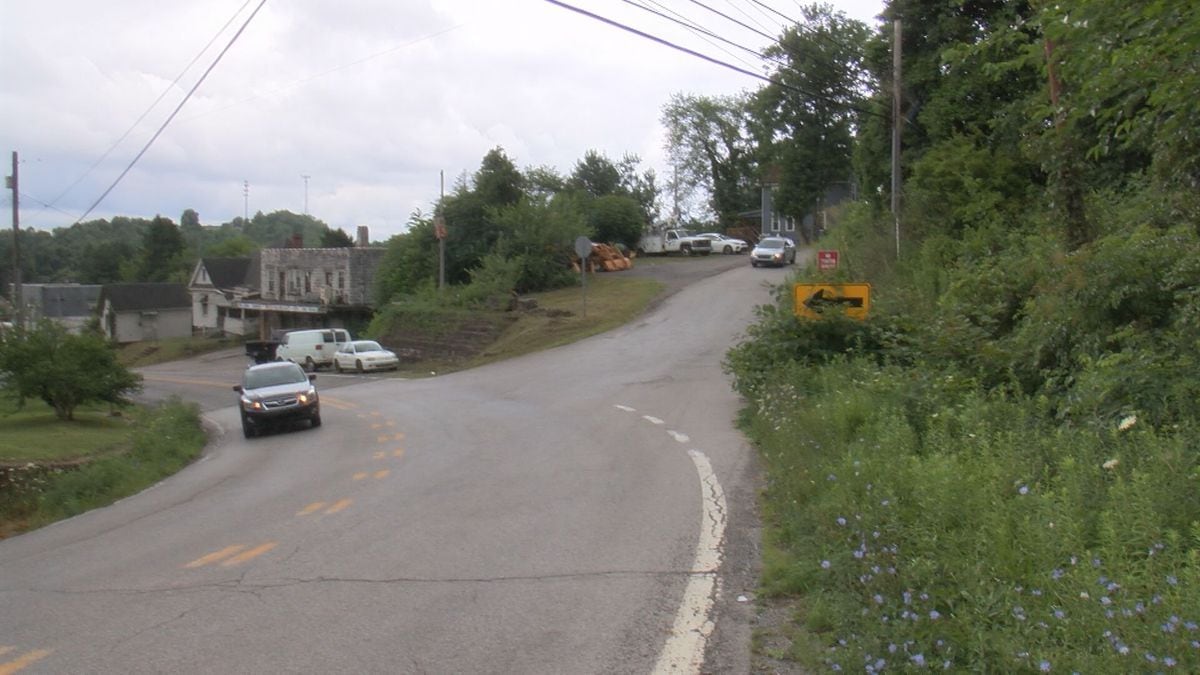 Published: Jul. 28, 2020 at 4:27 PM EDT
BRIDGEPORT, W.Va (WDTV) - Bad roads are all-too common in West Virginia, but Leon Just, a Navy veteran, says he is concerned about the state of Morgantown Avenue in Fairmont.
"I contacted the lady that is in charge of maintenance in this area. Most of the time they come up with excuses. They never come up with a solution," said Just.
He has lived on the intersection of Morgantown and Hoult for 16 years. He says in that time, he has never seen road officials repair the small avenue.
He says he has contacted the mayor, Fairmont police and the Governor for help, but has only made small progress. He says the road is still in disrepair and his biggest challenge are the semis.
"When I retired, I was the only one here so I got more involved, first day I retired I saw 20 or 30 semis come through," said Just.
The avenue sits less than a mile from the Fairmont Armory, he says he has also seen convoys of military vehicles and school buses drive by regularly.
Just won a battle early on. The state placed signs restricting tractor-trailer access to Hoult Road and semi access to Morgantown Ave. He says it cut down the number of semis coming through, but has not stopped them completely.
Another issue, the overgrowth. The signs restricting tractor-trailer access are now obscured by weeds.
5 News reached out to the Department of Transportation for comment, but did not receive a response by the time of publication.
Copyright 2020 WDTV. All rights reserved.