Former U.S. Senate candidate from West Virginia leaving democratic party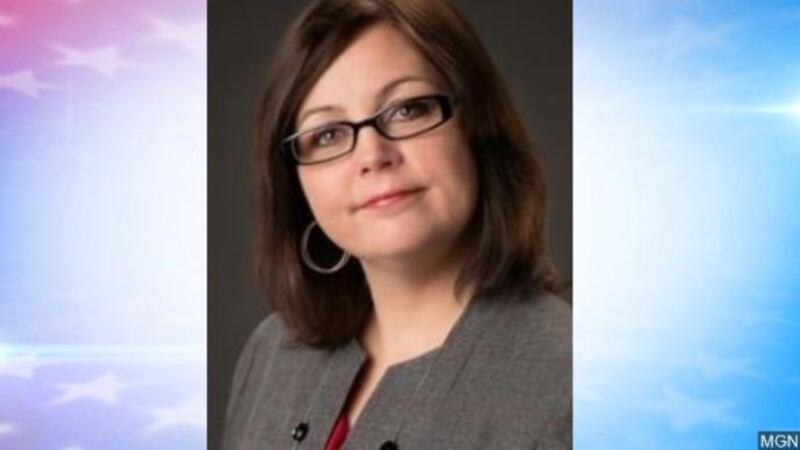 Published: Jul. 20, 2021 at 10:05 AM EDT
CHARLESTON, W.Va (WDTV) - Former U.S. Senate candidate from West Virginia Paula Jean Swearengin announced Thursday that she is leaving the democratic party.
In a tweet, Swearengin wrote that she can't support racism or the party ignoring Appalachian children.
In 2018, Swearengin lost in the primary election to current U.S. Senator Joe Manchin. Her campaign was focused on working toward a diverse economy and and making Medicare available to everyone.
Swearengin plans to announce the next steps in her political career soon.
Copyright 2021 WDTV. All rights reserved.