One person has died in homemade bomb explosion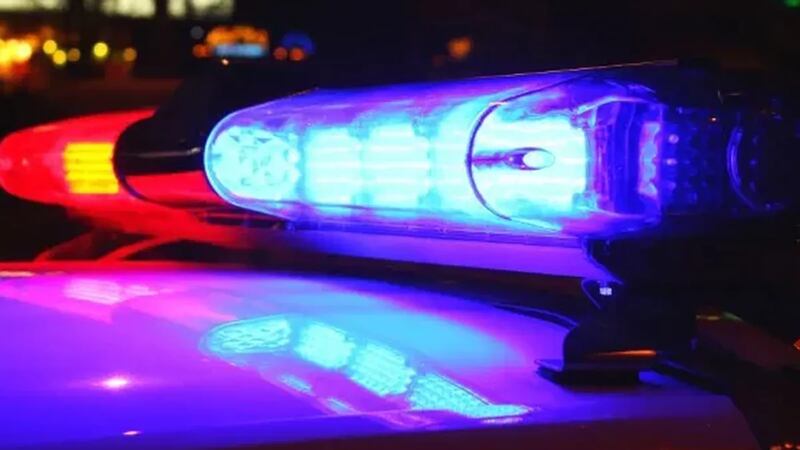 Published: Aug. 26, 2022 at 3:58 PM EDT
MEIGS COUNTY, Oh. (WTAP) - UPDATE: One individual has died due to his inuries from what authorities are calling a homemade explosive.
ATF was called by the Meigs County sheriff's office to help with the investigation that is currently ongoing. The two units also conducted a search warrant on Kingsburg Road.
The sheriff's office says they have no belief that the public is in danger and they should not be concerned about their safety.
MEIGS COUNTY, Oh. (WTAP) - The Meigs County Sheriff's Office is investigating a possible pipe bomb explosion.
According to Meigs County Sheriff Keith Wood, one person was taken to the hospital with serious injuries.
The incident occurred around 3:00 p.m. on the 35000 block of Kings Ridge Road in Pomeroy in a rural area of the county.
There are not many details about the incident available at this time as law enforcement is on the scene investigating.
This is a developing story. We are in contact with Sheriff Wood as more information becomes available.
Copyright 2022 WTAP. All rights reserved.