Sandra Kay Parkhurst Lynch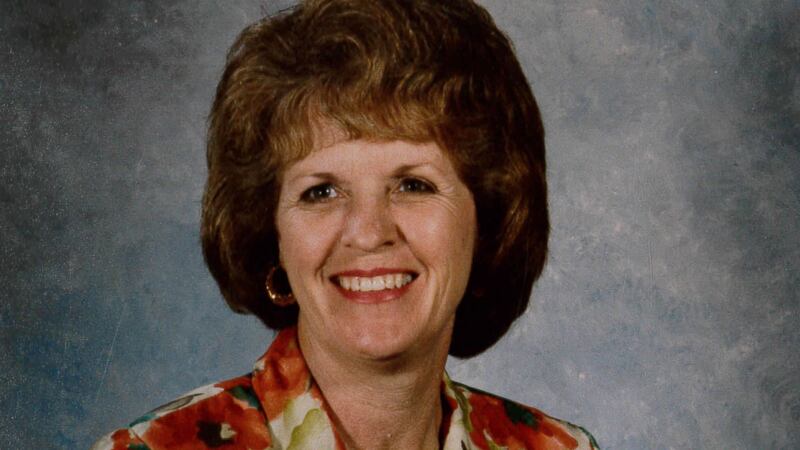 Published: Jan. 12, 2023 at 5:11 PM EST
Sandra Kay Parkhurst Lynch, 80 of Summersville, went home to her Lord on Wednesday, January 11, 2023 at Ansted Center after an extended illness. She was born August 17, 1942 in Eagleville, Missouri, a daughter of the late Clarence and Doris Bowen Parkhurst.
She was a Christian by faith; enjoyed flower gardening, working, traveling, and spending time with her family. She was a very personable person, always wearing a smile; and was loved by all, especially her grandchildren. She was former owner of L&L Builders Supply and Town & Country Hardware in Webster Springs.
In addition to her parents, she was preceded in death by her husband, Leroy Allen Lynch; son Scott Lynch; daughter Sandra Leigh Lynch Osborn; sisters Kathryn Eliouse Henderson; brother Lyle Keith Parkhurst; and two great-grandchildren.
Sandra is survived by her children Mike Wyant, James (Becky) Lynch, Gwen Wyant, Rhonda Hudson, and Diane (Vic) Parkers; siblings Donna Irene Tull, Marvin Rex Parkhurst, Icel Nadeen Nigh, Ruby Marcene Osborn, Evelyn Leora McLain, Theola Pauline Palmer, Erma Christine Perry, Richard Neil Parkhurst, and Roena Faye Collins; 17 grandchildren; 29 great-grandchildren and 1 on the way; 3 great-great-grandchildren; and special friends James and Imogene Bernett of Senoia, GA and Brenda Estes of MO.
Friends may join the family for visitation on Saturday, January 14, 2023 from 6:00 to 8:00 PM at Dodd & Reed Funeral Home, Webster Springs. Celebration of Life Funeral Services will be held on Sunday, January 15, 2023 at 2:00 PM at the Funeral Home with her son, Pastor James Lynch, and Pastor Ryan Trescott officiating. Private Burial will take place in West Virginia Memorial Gardens.
Online condolences may be sent to the family at www.doddreedfh.com.
Dodd & Reed Funeral Home is honored to be serving the Lynch family.
BRIDGEPORT, WV (WDTV) -
Copyright 2023 WDTV. All rights reserved.