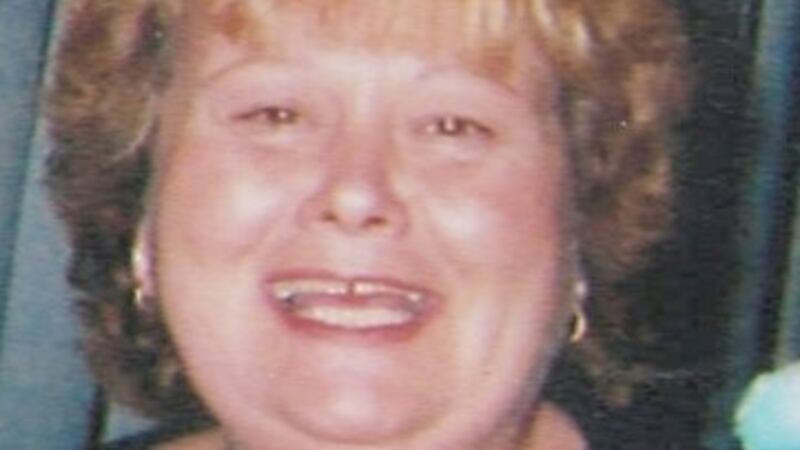 Published: Jan. 24, 2023 at 5:24 PM EST
Diana J. Watkins Frye, 69, East View, passed away on Sunday evening, January 22, 2023, in the United Hospital Center. She was born in Clarksburg on October 20, 1953, a daughter of the late Edwin Keith Watkins, Sr., and the late Betty Marie (Smith) Wolfe.
On June 26, 1971, she married George William Frye, who preceded her in death on April 7, 2005.
She is survived by her daughter, Carrie Frye Herrod, Anmoore; and her son, Jason W. Frye and his wife Bridget of East View; five grandchildren, George Herrod, Grayson Herrod, Geneva Herrod, Krys Shreve, and Danielle Shreve; 3 great-grandchildren; Lliam Williams, Roman Shreve, and Reese Shreve.
She was also preceded in death by her twin brother, Keith "Junior" Watkins.
Diana was a graduate of R-W High School, Class of 1971. She had worked as a packing clerk at Tupperware, and was previously a bartender at Calvin's Lounge.
She loved to play bingo, and used to enjoy bowling. She enjoyed babysitting and her two dogs, Eddy and Lucy.
Condolences to the Frye Family may be left at burnsidefuneralhome.com
A gathering of family and friends will be held at Burnside Funeral Home, 607 S. Virginia Avenue, Bridgeport, on Thursday, January 26, 2023, from 4 – 7 p.m., where a time of sharing memories will be held at 7 p.m.
Arrangements are entrusted to Burnside Funeral Home, Bridgeport
BRIDGEPORT, WV (WDTV) -
Copyright 2023 WDTV. All rights reserved.