Dr. Amjad placed over W.Va. inmate health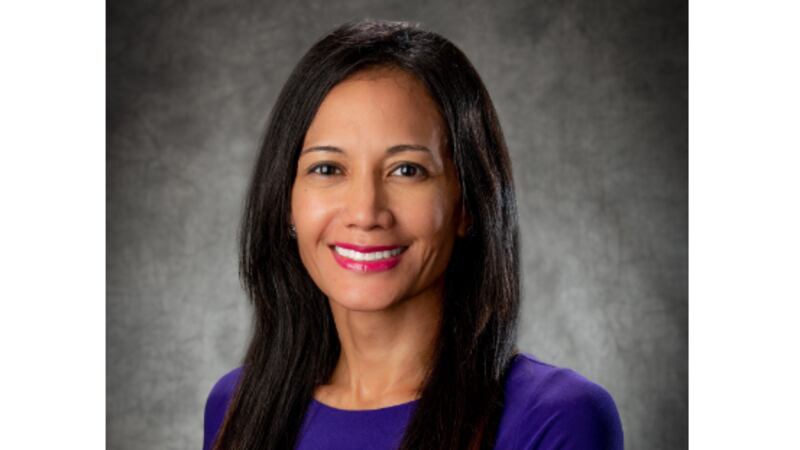 Published: Jan. 25, 2023 at 7:50 AM EST
CHARLESTON, W.Va. (WVVA) -The West Virginia Division of Corrections and Rehabilitation (WV DCR) has established a new partnership with Marshall Health for medical management of health care services across WV DCR facilities.
Ayne Amjad, M.D., M.P.H., has been named director of correctional healthcare for the West Virginia Department of Corrections and Rehabilitation and an assistant professor of medicine at the Marshall University Joan C. Edwards School of Medicine. In this role, Amjad will provide medical oversight for the correctional facilities throughout West Virginia in partnership with the contract care provider, Wexford Health.
"We are thrilled to welcome Dr. Amjad to the West Virginia Department of Corrections and Rehabilitation," said Jeff Sandy, Secretary of the West Virginia Department of Homeland Security. "Her long-standing commitment to public health and public service is commendable and I know this further partnership with Marshall University will continue to serve our great state." "By working with DCR and Wexford Health, we hope to ensure quality health care for all individuals in correctional facilities," Amjad said.
"In partnering with Marshall Health, WV DCR and Wexford Health will have access to consult a network of specialists in order to offer the best care available." After earning her Doctor of Medicine from Marshall University, Amjad completed her Internal Medicine residency at Allegheny General Hospital in Pittsburgh, Pennsylvania. She also holds a Master of Public Health from West Virginia University.
After 10 years in private practice, Gov. Jim Justice appointed Amjad commissioner and state health officer for the West Virginia Department of Health and Human Resources Bureau for Public Health in July 2020. In that role, Amjad served as the chief advisor for the state's response to the COVID-19 pandemic. She stepped down from the role in October 2022 to return to her practice part-time.
Copyright 2023 WVVA. All rights reserved.