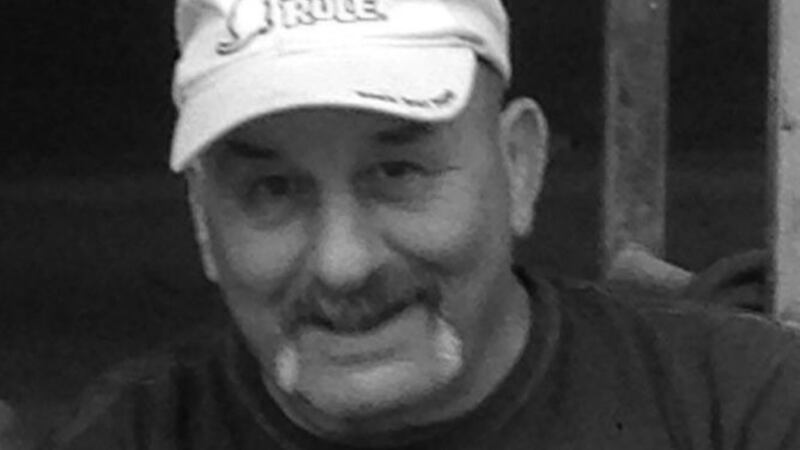 Published: Jan. 25, 2023 at 9:41 AM EST
John Petracca, 78, of Concord, North Carolina, passed away peacefully on January 19, 2023, with his family by his side. He was born in Fairmont June 08, 1944, a son of the late Andrea and Jean Donofrio Petracca. In addition to his parents, he was preceded in death by brothers John Andrew Petracca and Robert "Bobby" Petracca, all of Fairmont, WV. He is survived by his brother and sister, Andy Petracca and Thelma Karnoupakis, two sons Joseph and wife Kathy Petracca, and Shaun Petracca, two daughters Cheryl Stickley and Tonia "TJ" and husband Jamie Sanders, ten grandchildren and five great-grandchildren. He is also survived by his life companion Elizabeth Lemley, her son Michael (Karen) Lemley and Mary Beth (Freddie) Watkins. John honorably served his country in US Army; 1st Battalion 7th Calvary from 1965-66 in Vietnam. John had a life-long love for auto mechanics, his beloved pets and respect for the outdoors, hunting, fishing or just being in the mountains of West Virginia. He worked as a commercial contractor with RT Dooley of Charlotte, NC until retirement in 2008. John had a great sense of humor, always knew what he stood for, never wavered, never gave up and always guided and protected his family without hesitation. He will be greatly missed! Friends may call at Carpenter and Ford Funeral Home on, Thursday, January 26th from 1-8 p.m. Friday, January 27th from 10 a.m. to 11 am. A funeral service will be held at the funeral home on Friday at 11:00 a.m. with Pastor Dr. Allan Copenhaver officiating. Burial will follow at Grandview Memorial Gardens where full military rites will be performed by the Marion County Veterans Honor Guard assisted by the United States Army.
BRIDGEPORT, WV (WDTV) -
Copyright 2023 WDTV. All rights reserved.