Westover man charged with murder in cold case over 35 years old
Published: Feb. 14, 2023 at 9:50 AM EST
TERRA ALTA, W.Va (WDTV) - A Westover man has been charged with murder after officers said he confessed to a 1985 murder.
The body of 13-year-old Jerimiah Watkins was located in a shallow hole near the railroad tracks in Terra Alta on Tuesday, Nov. 12, 1985, according to a criminal complaint.
An autopsy revealed Watkins had suffered a brain bleed from an apparent blow to the head, and the cause of death was ruled as a stab wound, deputies said.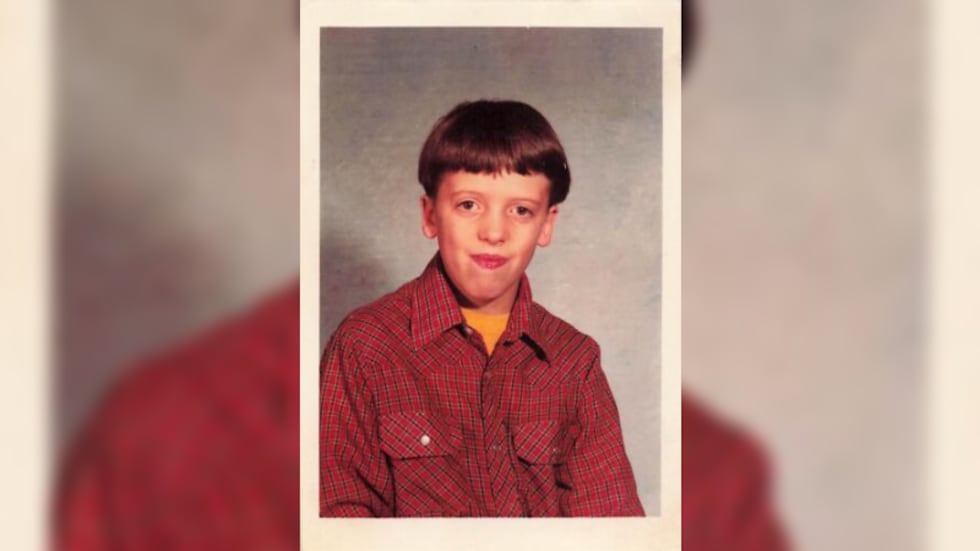 Law enforcement conducted several interviews, including 56-year-old David Adams, of Westover.
Adams admitted to authorities on Monday that Watkins was at his home when they got into an argument over a stolen bicycle, according to the Preston County Sheriff's Office.
Court documents say he hit Watkins in the face, took him to a shed and stabbed him.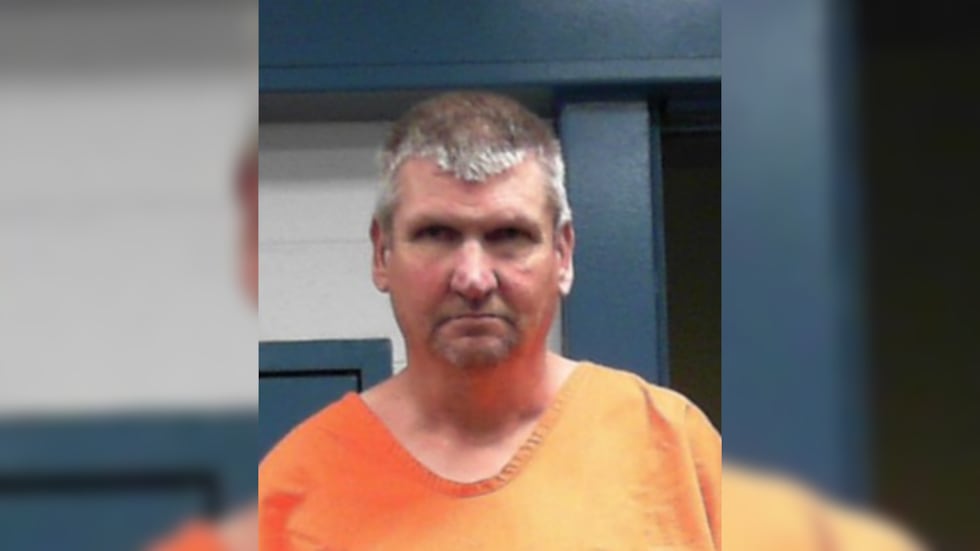 Adams allegedly dragged Watkins' body and placed it in the shallow hole.
Adams has been charged with second-degree murder. He is being held at North Central Regional Jail on a $1,000,000 bond.
Copyright 2023 WDTV. All rights reserved.