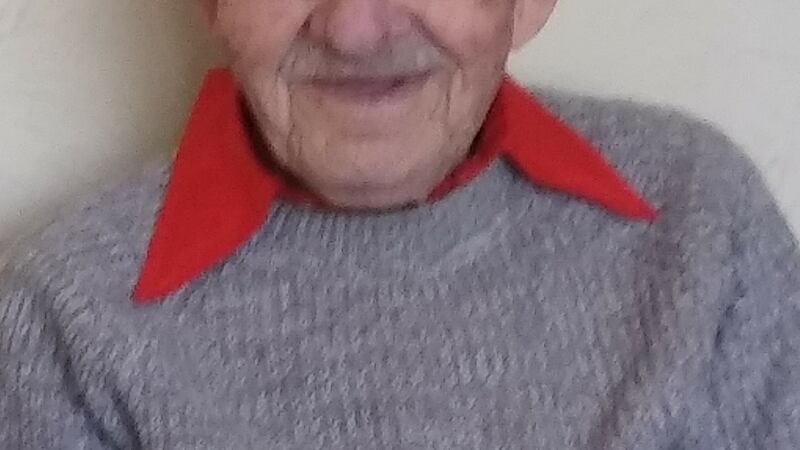 Published: Mar. 6, 2023 at 6:48 PM EST
Charles Lee Hayhurst, 94, of Fairmont went to be with the Lord on Saturday, March 04, 2023, at his home. He was born in Fairmont on September 27, 1928, a son of the late Fay N. and Josie Lee Compton Hayhurst.
He worked as a milkman at his familys' dairy, Hayhurst Dairy of Worthington. He also retired from West Virginia Armature.
He is survived by his loving wife of 74 years Marjorie H. Russell Hayhurst, one son Danny Lee Hayhurst (Phyllis) of Morgantown; three daughters, Deborah Bouvy (Randy) of Fairmont, Donna Tubolino of Morgantown and Doris Watson of Lumberport; five grandchildren Jennifer, Jason, Benjamin, Dollie, and Alex; and great grandchildren Carter, Jackson, Cruise, Isabella, Garrett, Levi, Jonathan and Jenna.
In addition to his parents, he was preceded in death by a son-in-law Randy Watson and several brothers-in-law and sisters-in-law including Wanda Russell of Mannington.
A private funeral and burial were arranged by Carpenter and Ford Funeral Home.
Memories and condolences may be left at www.carpenterandford.com
BRIDGEPORT, WV (WDTV)
Copyright 2023 WDTV. All rights reserved.