Body discovered in Cabwaylingo State Forest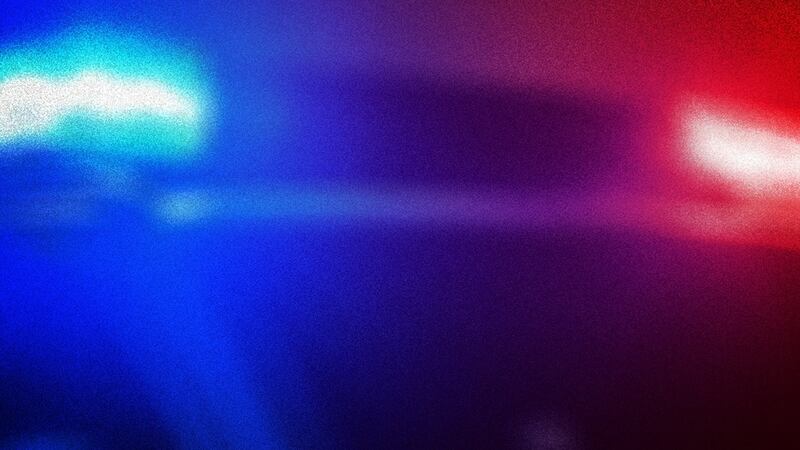 Published: Mar. 9, 2023 at 10:52 AM EST
WAYNE COUNTY, W.Va. (WSAZ) - An elderly man's body was discovered Wednesday in Cabwaylingo State Forest in Wayne County, West Virginia.
The Wayne County Sheriff's Department tells WSAZ someone reported a single vehicle accident Wednesday morning along County Road 41.
When he first arrived and checked out the scene, Deputy Rodney Endicott says he noticed the car was was empty.
But after quickly scanning the area, he found a man's body nearby, in Twelve Pole Creek.
It appears the victim was hurt in the crash, and managed to get out of the vehicle, dying of his injuries and/or exposure.
Overnight temperatures in the area dipped into the 20′s.
The victim was identified as Arthur "Bill" Fleming of Dingess, West Virginia.
Fleming was 83-years-old and originally from Logan County.
The West Virginia State Medical Examiner will now try to determine an exact cause of death.
Keep checking the WSAZ app for the latest information.
Copyright 2023 WSAZ. All rights reserved.