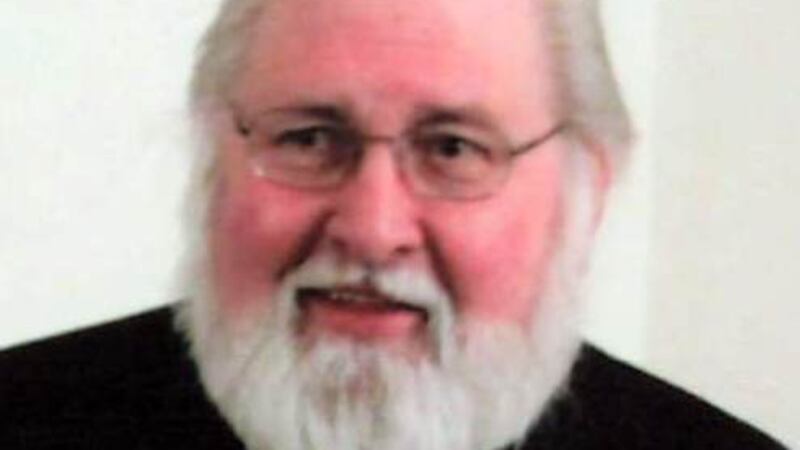 Published: Mar. 14, 2023 at 6:48 PM EDT
Lee W. McElwain, Jr., 70, of West Union passed away on Monday, March 13, 2023 in the United Hospital Center.
He was born in Clarksburg on June 17, 1952, a son of the late Lee W. McElwain Sr. and Betty Jean Cunningham McElwain Osborn.
He is survived by his wife of 47 years, Regina Flanigan McElwain, whom he married on August 17, 1975; two sons, Benjamin McElwain of West Union and Andrew McElwain of West Union; three siblings, Diana Matheny of Shinnston, Nealy McElwain of Stonewood and Wanda Morton and her husband William of Bridgeport; several nieces and nephews; and his beloved dog, Baby Bear.
He was also preceded in death by one infant daughter, R. Isabel McElwain; and two brothers, Charles and Roger McElwain.
Mr. McElwain attended Washington Irving High School. He a self-employed contractor was also a contractor for Village Square. Lee loved hunting, fishing and camping. He was always quick to lend a helping hand to anyone in need, and was often mistaken for Santa Claus by young children.
Family and friends may call at the Amos Carvelli Funeral Home, 201 Edison Street, Nutter Fort on Thursday from 4:00 pm to 8:00 pm, where funeral services will be held on Friday, March 17, 2023 11am with Pastor Rita Robinson officiating. Interment will be in the Green Lawn Memorial Park.
Expressions of sympathy may be extended to the family at www.amoscarvelli.com. A service of Amos Carvelli Funeral Home.
BRIDGEPORT, WV (WDTV)
Copyright 2023 WDTV. All rights reserved.