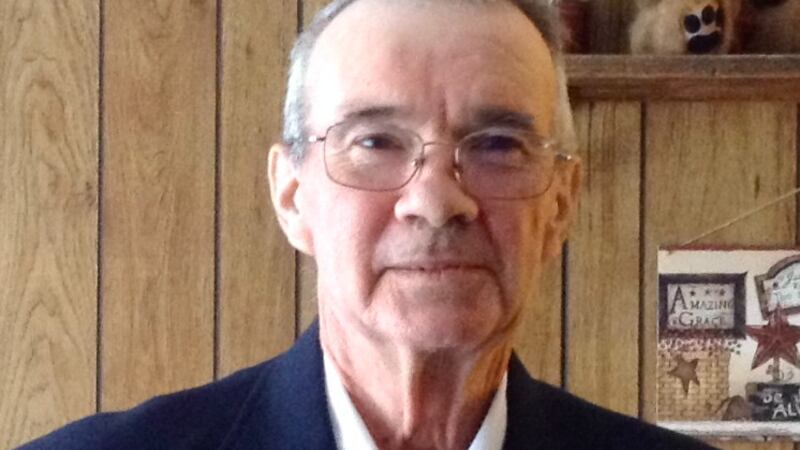 Published: Mar. 14, 2023 at 6:56 PM EDT
Roger Lee Collett, 78, a resident of Parsons and more recently of Cortland Acres Nursing Home in Thomas, passed from this life on Monday, March 13, 2023. He had been in declining health.
Roger was born in Hambleton on Wednesday, August 23, 1944, a son of the late Howard Collett and Elma Mallow Haddix. On September 9, 1966, he was married to Mildred Grace Collett, who preceded him in death. Also preceding him in death were his sister, Arbutis (Clint) Wilson and his brother, John (Maxine) Collett. Roger was the last surviving member of his immediate family.
Roger, having no children of his own, took pride in helping to raise his nephew, David Kyle, and his nieces, Debra Kyle and Cindy Helmick. Also left to cherish his memory are nephews John Collet Jr. and Forest Conrad Jr., and great nieces Melissa Rhoads, Angiy (Justin) Browning, and Kelsey, Kenzie, and Karley Kyle.
Roger attended the schools of Tucker County. He was employed at Kingsford Manufacturing and later with Mallow Construction where he enjoyed many years of working with his uncles and cousins. He attended Riverview Chapel in Porterwood.
Roger loved the outdoors. He was an avid gardener and fisherman. He also loved spending time with his family, especially Izabella, Addalyn, Kennedy, and Carter. Most recently, he enjoyed putting puzzles together.
Visitation will be held at the Hostetler Funeral Home on Thursday, March 16, 2023, from 11 am to 1 pm., the funeral hour. Rev. James Snyder will officiate and Roger's request for cremation will then be honored. The Hostetler Funeral Home has been entrusted with the arrangements for Roger Lee Collett. Send online condolences to the family at www.hostetlerfuneralhome.com.
BRIDGEPORT, WV (WDTV)
Copyright 2023 WDTV. All rights reserved.