Superintendent of West Virginia State Police resigns
Published: Mar. 20, 2023 at 11:30 AM EDT
CHARLESTON, W.Va (WDTV) - Gov. Jim Justice says the West Virginia State Police Superintendent has resigned.
Jan Cahill resigned from the position at 9:30 a.m. Monday, according to Gov. Justice.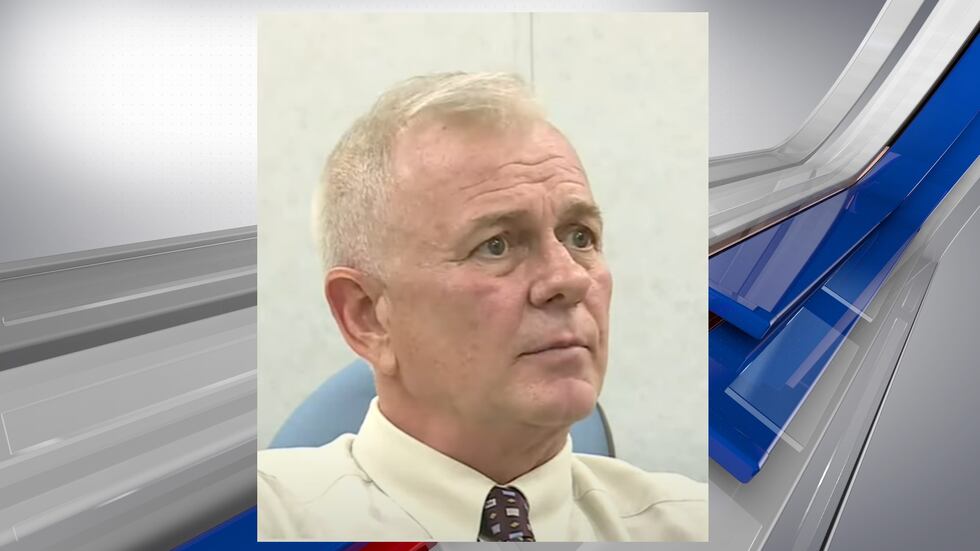 During a virtual press briefing on Monday, Gov. Justice said he spoke with Cahill on Monday morning in the driveway of the governor's mansion.
"The first thing I told Jan was, "Jan, there is no pathway here. There is no pathway, that absolutely you can remain the Colonel of the State Police in the State of West Virginia," said Gov. Justice.
Cahill's resignation comes after an anonymous letter claiming serious allegations of wrongdoing against members of the West Virginia State Police was sent to numerous delegates, senators, and Attorney General Patrick Morrisey.
The information was also mailed several months ago to the Governor's Office and the West Virginia Office of Special Investigations.
The five-page letter details accusations including a hidden camera system that was placed in the women's locker room at the West Virginia State Police training academy, a "ghost account" used for purchases, falsified overtime and a trooper not reporting three crashes in a department-issued vehicle.
Some of the accusations date back to 2018.
The letter stated the West Virginia Department of Homeland Security had conducted an investigation into the allegations. The Governor's Office confirmed that investigation.
During a press conference on Monday, March 20, regarding the resignation, Gov. Jim Justice announced Jack Chambers, the Deputy Director of Capitol Police, will fill the interim position of Superintendent of the West Virginia State Police.
"We are filling this interim position with absolutely a superstar that has credibility and credentials a mile long," said Gov. Justice.
"There are many areas of allegations. Jack Chambers will absolutely address those allegations. But. I want to say just this, the very biggest allegation, that won't be tolerated in any way is that we have violated, on our state police level, women's rights. Wouldn't you think, that a women's locker room ought to be a safe place?"
"Our state police did stuff that was really bad. A video camera was put in the women's locker room," said Gov. Justice. "To me, it is absolutely not to be tolerated in any way. And we all know this. But it gets even worse. The individual that did this, died. Tragically died, running on the track – had a massive heart attack and died. So then, there were three troopers that found a thumb drive and from that they found a video and then, from what I understand, one if not all, immediately jerked the thumb drive out and threw it in the floor and started stomping on it."
After describing several of the allegations lodged against state police, Gov. Justice paused, shook his head and said, "You can't make this stuff up, can you?"
Gov. Justice said on Monday he is instructing new interim Superintendent of the West Virginia State Police, Jack Chambers, to immediately launch an investigation into any wrongdoings.
Gov. Justice said he is also asking Chambers to reopen an investigation into potentially stolen money during an incident involving a state police trooper at a casino.
FOR PRIOR COVERAGE
Gov. Justice speaks out about State Police allegations
Copyright 2023 WDTV. All rights reserved.