Dolly Parton and Garth Brooks to host ACM Awards in May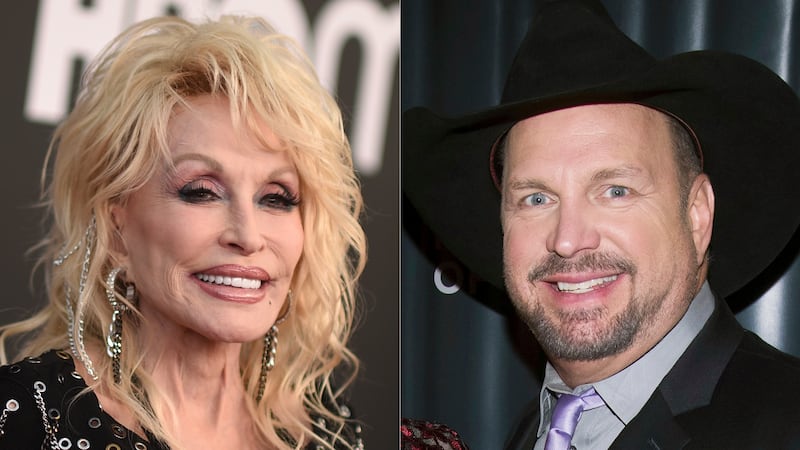 Published: Mar. 29, 2023 at 10:01 AM EDT
(AP) - Dolly Parton will return for a second consecutive year as host of the Academy of Country Music Awards but this year she's bringing a new plus-one to help — Garth Brooks.
The show is set for May 11 and will stream live on Amazon Prime Video from Ford Center at The Star in Frisco, Texas. A full rebroadcast of the ceremony and performances will stream the next day for free on Amazon Freevee.
It's the second consecutive year that the show will be hosted by Parton but marks the first time Brooks will take the stage to host an awards show.
"I am thrilled to return to host the ACM Awards, this time with my friend Garth," said Parton in a statement. "While I've had the pleasure of spending time with him throughout the years, I can't believe we've never had the chance to work together."
"Anyone with Dolly Parton makes a fantastic couple," added Brooks.
Copyright 2023 The Associated Press. All rights reserved.