Car prices expected to drop with oversupply of vehicles
There is expected change to come for car prices.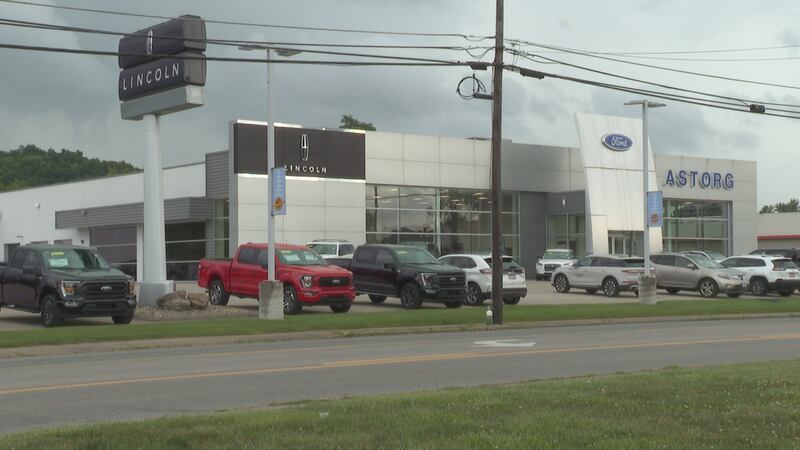 Published: Jul. 3, 2023 at 6:24 PM EDT
PARKERSBURG, W.Va. (WTAP) - Financial experts say car prices are expected to go down due to an oversupply of vehicles.
Hall Financial senior financial advisor, Jeremiah Kuhn said it is due to factories making up for the pandemic shutting down supply chains.
"Yeah, with the workforce being strong, people are working and is causing demand to continue to hold up. But we're seeing less restrictions due to COVID. And so, the workers are able to be more efficient and are producing more vehicles at a faster rate," Kuhn said.
Kuhn says this is causing the car market to be more in favor for the buyers as opposed to the sellers.
"Yeah, the market has shifted from a sellers' market the last two years, to starting to become a buyers' market," Kuhn said. "We're starting to see car lots be full of cars. Anytime you see inventory on cars is much more of a buyers' market versus a sellers' market."
Kuhn said as we head to recession, prices will potentially go down in other areas. Such as housing and retail.
Copyright 2023 WTAP. All rights reserved.