Kendra Scott jewelry is coming to Target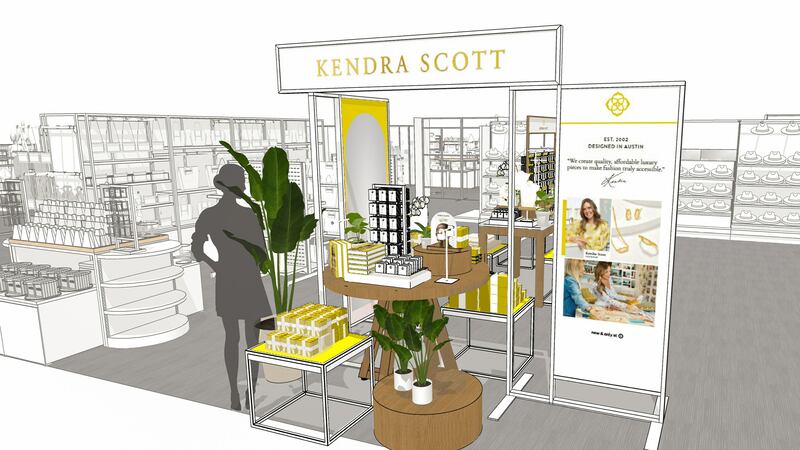 Published: Sep. 14, 2023 at 1:40 PM EDT
(Gray News) – Target is teaming up with Kendra Scott to bring the popular jewelry brand to stores.
According to a news release, more than 200 exclusive Kendra Scott jewelry items and accessories will be available at Target this fall.
Kendra Scott items will be available in Target stores and online beginning Oct. 22.
Items will start at $15, with most costing less than $40.
Shoppers will find a dedicated Kendra Scott section at select Target stores within the jewelry and accessories department.
Target said the Kendra Scott collection will refresh multiple times each year with several staple items that will carry forward from season to season.
Target said the partnership will be long-term.
Copyright 2023 Gray Media Group, Inc. All rights reserved.