8-year-old girl killed in camping tragedy, officials say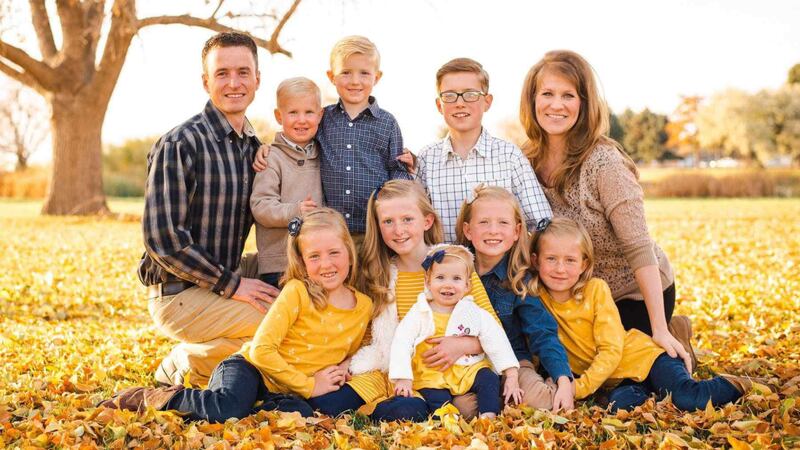 Published: Sep. 15, 2023 at 4:05 PM EDT
PINE, Idaho (Gray News) – An 8-year-old girl and a dog were killed after a tree fell on their tent while they were camping with their family in Idaho last weekend.
According to the Elmore County Sheriff's Office, deputies responded to a call Saturday morning about a tree that fell on top of a tent with children inside at Boise National Forest Pine Campground.
Officials said a child was pronounced dead on the scene. The family dog was also killed.
According to a GoFundMe page, the child was identified as 8-year-old Cadence Eastin.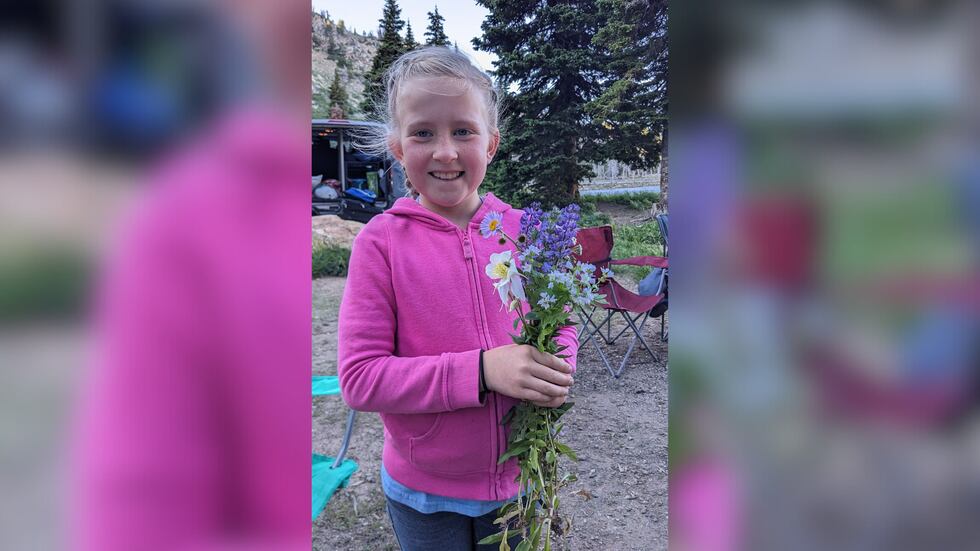 The page said Cadence was one of eight children and was an identical twin. The page said Cadence's parents and her seven siblings are devastated by the loss.
Cadence is remembered as a "truly special child" who always had a cheerful, happy nature, and was known for loving animals.
"It is especially revealing that the family dog was curled up next to her when the tree fell taking both of their lives," the GoFundMe page read.
The sheriff's office said the tree that fell was a cottonwood tree with rot at its base. The sheriff has consulted with Boise National Forest officials for an official cause of the tree falling.
As of Friday afternoon, the GoFundMe raised more than $20,000 to help pay for funeral costs.
Copyright 2023 Gray Media Group, Inc. All rights reserved.