Diesel fuel spill shuts down portion of I-79 South in Lewis County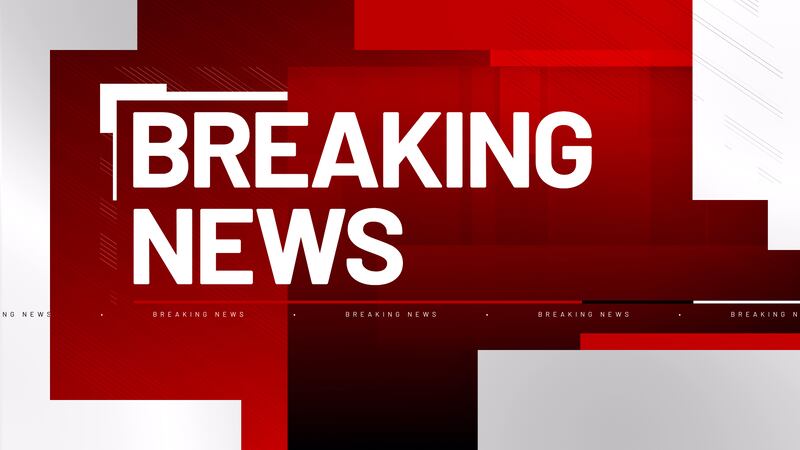 Published: Sep. 18, 2023 at 7:25 PM EDT
|
Updated: Sep. 18, 2023 at 7:26 PM EDT
LEWIS COUNTY, W.Va (WDTV) - A portion of I-79 South in Lewis County will be shut down for a period of time due to a diesel spill.
Officials say the spill happened around 7 p.m. from MM 99 to MM 112, near Jane Lew and Lost Creek.
Police and the Department of Highways are currently on scene.
This is a developing story. Stick with 5 News for updates.
Copyright 2023 WDTV. All rights reserved.