A free hotline offers resources for people struggling with gambling addiction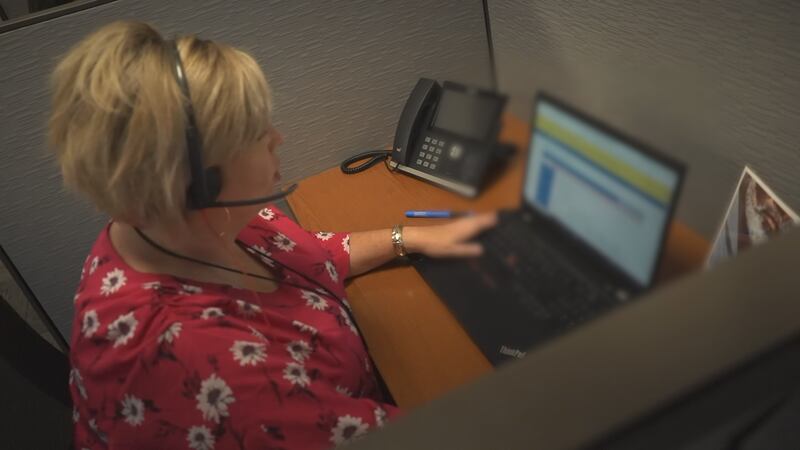 Published: Sep. 19, 2023 at 9:33 PM EDT
PARKERSBURG, W.Va. (WTAP) - In light of professional golfer Phil Mickelson opening up about his struggles with gambling addiction, WTAP reached out to learn about resources available for people with similar issues.
1-800-GAMBLER is a free 24/7 helpline that connects callers with services. Marketing Director Sheila Moran explained that trained counselors can connect you with free treatment, support groups, podcasts, self help tips, and more.
She emphasized that gambling addiction is a very treatable disorder.
"Unfortunately people often don't call us until they're on the midst of getting a divorce, being fired, looking at all of their savings and retirement gone. We always say don't wait 'till then to call us," Moran said.
If you know a loved one who's struggling, Moran suggests offering them a non-judgmental ear and letting them know that help is available. She says talking to people about their struggles can be especially powerful given how many people are hesitant to seek treatment and the stigma surrounding the disorder.
Moran's seen gambling addiction have major impacts on people's lives. For instance, she's heard about people spending their kid's tuition money, people ruining their marriages, people stealing or embezzling money, etc. Moran explained that people with gambling addiction tend to believe that they will be able to pay the money back.
Copyright 2023 WTAP. All rights reserved.