UPDATE: Man who escaped from cruiser captured, troopers say
He escaped from the police cruiser late Tuesday night, troopers say.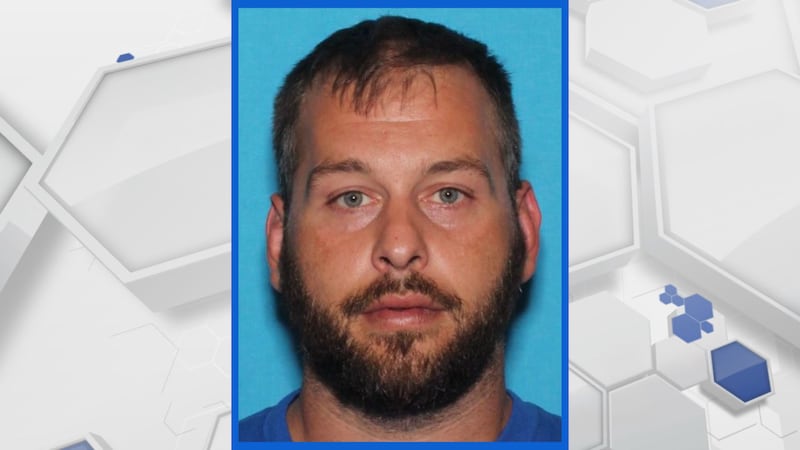 Published: Sep. 20, 2023 at 10:25 AM EDT
HARRISON COUNTY, W.Va (WDTV) - STORY UPDATE
Troopers tell 5 News Littleton was captured Wednesday morning.
ORIGINAL STORY
Troopers with the Bridgeport Detachment of the West Virginia State Police are searching for a man after he escaped from a police cruiser in Harrison County.
On Tuesday, Sept. 19, troopers placed Nicholas E. Littleton under arrest in connection to a theft case on Hughes Rd. in the Gypsy area of Harrison County, according to a release from State Police.
Troopers say Littleton was placed in a marked WVSP cruiser while they continued to investigate the case.
At around 11:30 p.m., troopers discovered that Littleton had escaped from the cruiser and fled on foot.
Troopers from several detachments, a K-9 unit, and the Harrison County Sheriff's Department searched the area extensively, but they say Littleton couldn't be found.
As of this article's publication, Littleton remains on the run and is wanted for felony escape charges.
Troopers describe Littleton as being 6′1″ tall and 220 pounds with brown hair, a beard and mustache.
Troopers say Littleton is from Harrison County but has prior residences and ties to the Monongah and Carolina areas of Marion County.
Anyone with information on Littleton or his whereabouts is asked to the Bridgeport Detachment of the West Virginia State Police at 304-627-2300.
Copyright 2023 WDTV. All rights reserved.