2nd man charged in planned Fairmont shooting
U.S. Marshals are still searching for a fugitive wanted in connection to April's shooting.
Published: Sep. 21, 2023 at 11:38 AM EDT
FAIRMONT, W.Va (WDTV) - An Ohio man has been charged in connection to a planned Fairmont shooting that happened back in April.
On April 27, 29-year-old Tyreese Taylor, of Lorain, Ohio, was with Kenyatta Ephraim and another person when they kidnapped a man from their home in Morgantown and took him to Fairmont, according to a criminal complaint.
While the victim was "in custody" of them, police say Ephraim, Taylor and the third person threatened him for money and asked where one of his family members was at.
Authorities say the victim was also threatened with a firearm if he did not comply in telling them where his family member was at.
The victim was forced to contact his family member, and police say they continued to hold him "in their custody" while looking for the family member.
Court documents say Taylor and Ephraim then began shooting out of the car toward the victim's family member on Maple Ave. while the victim remained "in their custody."
During the shooting, Ephraim was reportedly struck by return gunfire.
Police say the victim was later able to exit the vehicle at Fairmont Medical Center when Ephraim was being treated for his injuries.
Ephraim was charged with attempted murder and use or presentation of a firearm during commission of a felony and has been held without bond at North Central Regional Jail since the day after the shooting.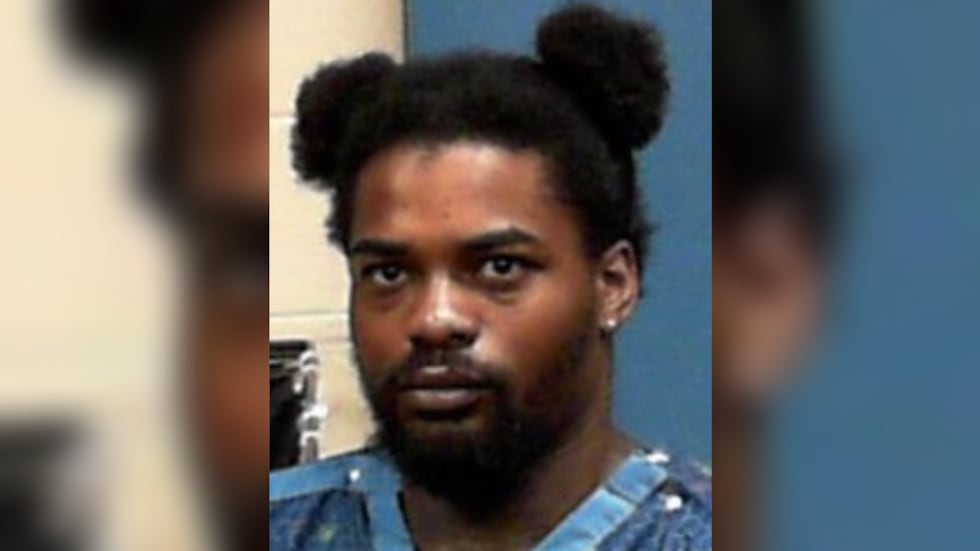 Taylor was booked into North Central Regional Jail on Wednesday and has been charged with attempted first-degree murder, kidnapping and use or presentation of a firearm during commission of a felony.
The U.S. Marshals are also continuing their search for a fugitive wanted in connection to the shooting incident.
Authorities told 5 News on Thursday that Jamie Ray Jones remains on the run and is considered armed and dangerous.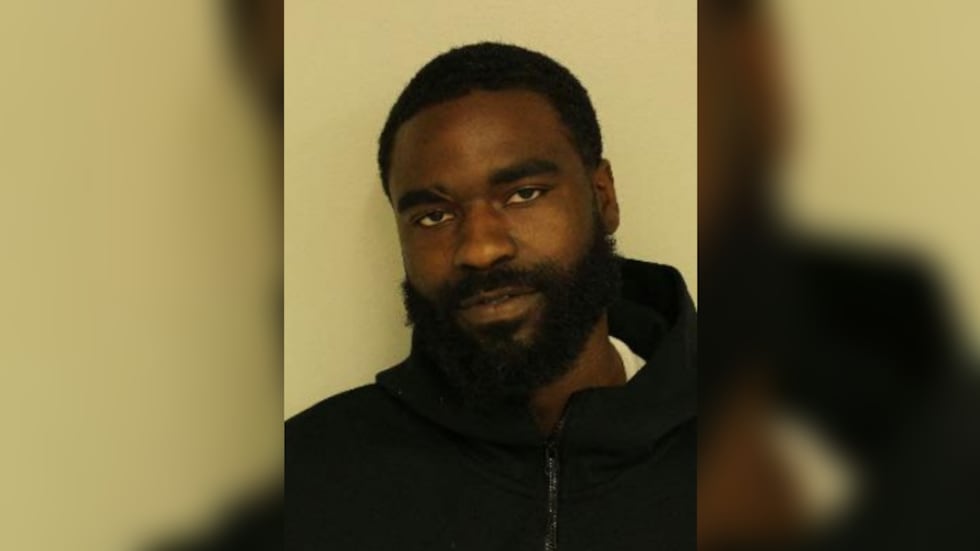 Jones is described as being 5′11″ and 162 pounds with brown eyes and black hair.
Jones is the suspected driver of a car that crashed into several cars on Wednesday, July 5 near University Town Center in Morgantown, officials say.
Anyone with information regarding Jones's whereabouts is asked to contact the U.S. Marshals Service at 304-623-0486 or 911 for immediate assistance.
FOR PRIOR COVERAGE
Man charged with attempted murder after shots fired in Fairmont (4/28/23)
Docs provide new details on planned Fairmont shooting (5/1/23)
U.S. Marshals searching for man wanted in connection to planned shooting (7/5/23)
U.S. Marshals continue search for fugitive last seen in Morgantown (7/10/23)
Copyright 2023 WDTV. All rights reserved.