Governor appoints Hollis T. Lewis to West Virginia House
West Virginia Gov. Jim Justice says he has appointed Charleston native Hollis T. Lewis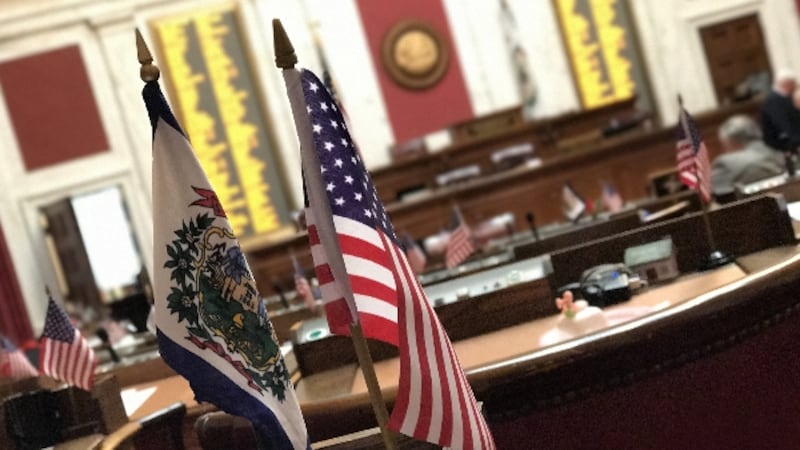 Published: Sep. 21, 2023 at 10:14 AM EDT
CHARLESTON, W.Va. (AP) — Charleston native Hollis T. Lewis has been appointed to the West Virginia House of Delegates for the 57th District, which serves Kanawha County, Gov. Jim Justice announced.
Lewis succeeds Doug Skaff, who resigned earlier this month after stepping down as the chamber's Democratic leader last month.
"I know Hollis will do a great job," Justice said in a statement Tuesday. "I'm really proud to be able to appoint him, and we wish him the very best."
Lewis graduated from West Virginia State University and attended law school at Southern University Law Center in Baton Rouge, Louisiana. He has held several positions since returning to his hometown a decade ago, including Kanawha County magistrate and adjunct professor at West Virginia State University in addition to volunteering as a football coach and sitting on several community boards, Justice said in the statement.
Lewis said he was grateful for the appointment.
"First, I would like to thank God for filling me with vision and purpose," Lewis said. "I look forward to serving the communities that make up the 57th District and the State of West Virginia."
West Virginia Democratic Party Chair Mike Pushkin commended the appointment and said he looked forward to serving with "a dedicated community leader who brings a breadth of experience in the criminal justice system."