WVWC holds annual job fair for students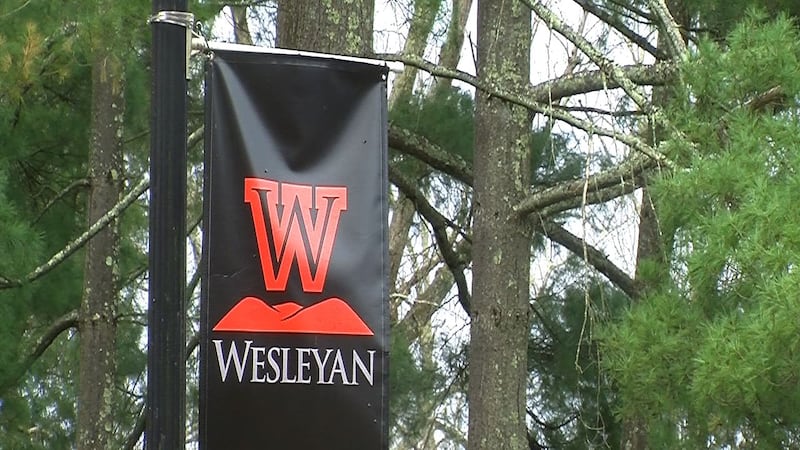 Published: Sep. 21, 2023 at 4:26 PM EDT
BUCKHANNON, W.Va (WDTV) - West Virginia Wesleyan College held it's annual Career, Internship and Graduate School Fair Thursday on campus in Buckhannon.
Over 25 different businesses and higher education institutions were on hand to provide Wesleyan students information to help them make decisions about their work or education future.
Organizers say the event is popular with the Wesleyan student body.
"My office is really about helping them figure out what that next step is, whether that's developing a good resume, making these professional connections," said Justin Bowers, WVWC Director of Career Services and Experimental Learning. "We want students to be thinking ahead about what's required of their next steps."
WDTV was pleased to participate in today's event.
Copyright 2023 WDTV. All rights reserved.