Baby-Toddler Expo coming to our area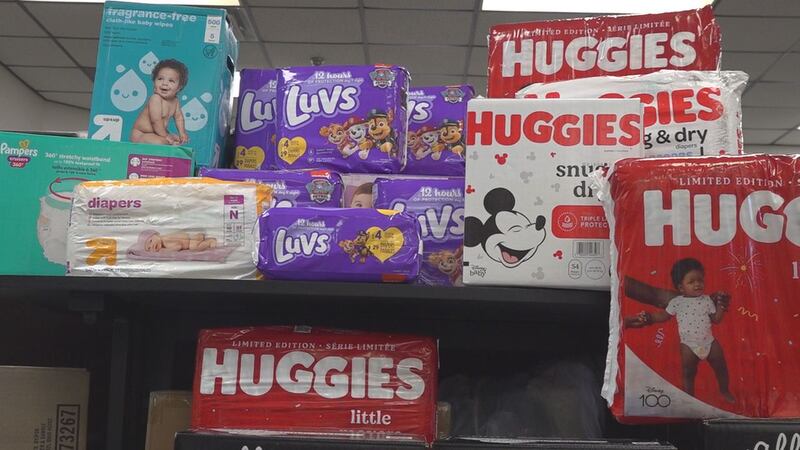 Published: Sep. 22, 2023 at 12:46 PM EDT
WEST UNION, W.Va (WDTV) - The annual Doddridge County Baby-Toddler Expo is returning to our area.
It will be on Oct. 25 from 4 p.m. to 5:30 p.m. at the Early Learning Academy.
Any Doddridge County resident, expecting mother, or families with a child 3 years or younger can attend. You must pre-register by October 5.
There will be door prizes, a diaper drawing, handouts, valuable resources, and refreshments at the event.
To pre-register, email doddridgecountyfrn@yahoo.com or call 304-873-1245. You will need to provide your name, ages and genders of any children in your home, a phone number and address, and a wish list of 3 baby items.
Copyright 2023 WDTV. All rights reserved.