Gambill Amusements comes to Parkersburg to put on carnival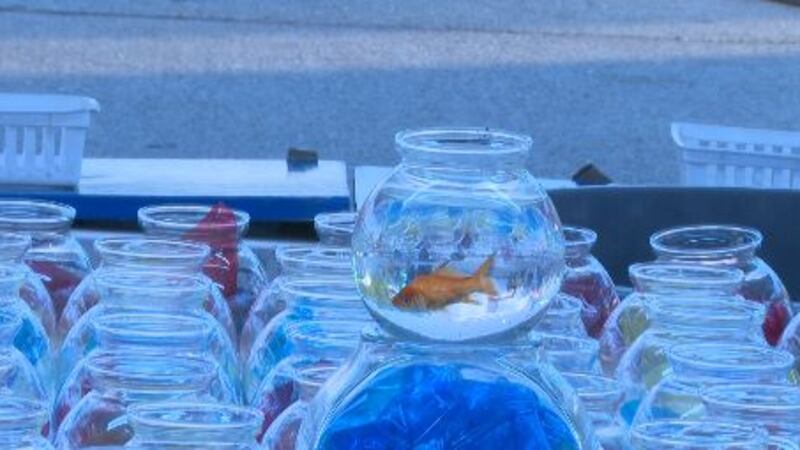 Published: Sep. 21, 2023 at 9:33 PM EDT
PARKERSBURG, W.Va. (WTAP) - There is a carnival in Parkersburg.
The carnival came to town the week of September 18th with plans to return each year during the fall and spring once a location has been established.
They have plenty of fun things to do with family and friends including games, rides, fair food, and more!
Shane and Nicole Turner, the owners of Gambill Amusements, say they are excited to be back in the area, they haven't been here in about five years.
Gambill Amusements will be set up in the same parking lot as Sportsman's Warehouse at the Grand Central Plaza in Parkersburg until Sunday.
Their hours Friday and Saturday will be 6 p.m. to 11 p.m. and Sunday 1 p.m. to 8 p.m.
Make sure to stop by the carnival for some fair fun before they head out on Sunday to Parsons, West Virginia.
Copyright 2023 WTAP. All rights reserved.