Manchin Mobile Monday coming to our area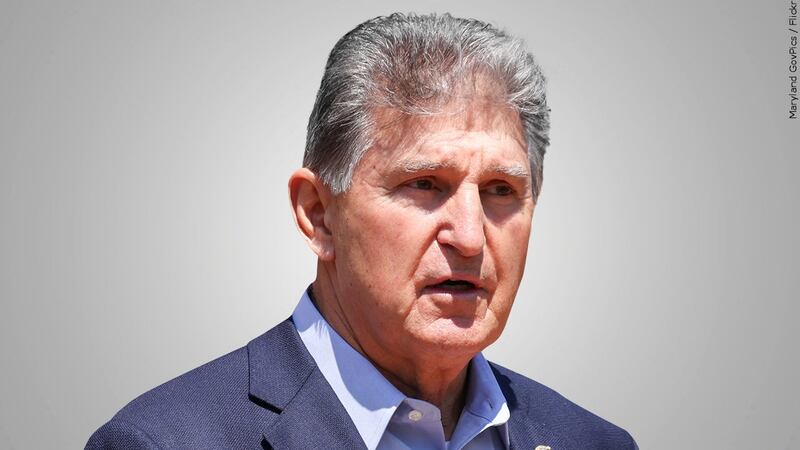 Published: Sep. 22, 2023 at 3:35 PM EDT
CLARKSBURG, W.Va (WDTV) - A representative from Senator Joe Manchin will hold Manchin Mobile Monday in our area next week.
West Virginians are encouraged to stop by and meet directly with a member of Senator Manchin's staff, who can answer questions, provide assistance, and listen to concerns.
"My staff and I are constantly traveling across our great state to hear from constituents and engage with communities," Senator Manchin said. "What makes Manchin Mobile Mondays special is that West Virginians will know exactly when and where they can sit down and speak with a representative. I have always said I believe in a retail government – making resources available to my constituents and taking the issues that matter to them back to Washington. I encourage all West Virginians to join my staff for Manchin Mobile Mondays as they continue travelling to all 55 counties over the next several months."
A representative will be at the Harrison County Courthouse from 11 a.m. to 1 p.m. on Sept. 25. Please note that Senator Manchin will not be there.
Copyright 2023 WDTV. All rights reserved.