Webster County man charged with sexually abusing 12-year-old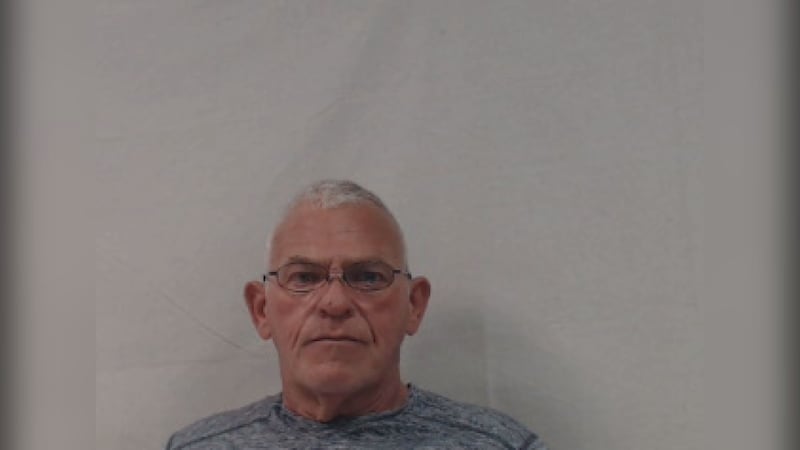 Published: Sep. 22, 2023 at 3:24 PM EDT
CAMDEN-ON-GAULEY, W.Va (WDTV) - A Webster County man has been charged after he allegedly sexually abused a 12-year-old child.
On September 7, troopers watched an interview between Crimes Against Children and the victim, now 15 years old, who said 64-year-old Carey Drennen sexually abused her, according to a criminal complaint.
In the interview, troopers say the victim said Drennen sexually abused her while they were in the car together three years ago.
Drennen is the victim's grandfather.
He has been charged with sexual abuse by a parent, guardian, custodian or person in a position of trust to a child, and third-degree sexual assault. He is being held at Central Regional jail on a $50,000 bond.
Copyright 2023 WDTV. All rights reserved.