WVSP to schedule a sobriety checkpoint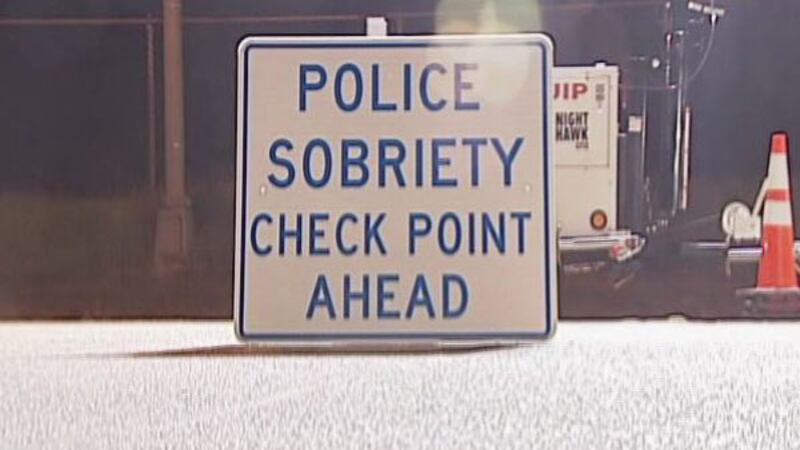 Published: Sep. 22, 2023 at 11:16 AM EDT
CLARKSBURG, W.Va (WDTV) - The West Virginia State Police has scheduled a sobriety checkpoint in our area.
It will be in Clarksburg, on Route 19, near the intersection of Milford Street and Main Street.
The checkpoint will be on Friday, September 29, from 8 p.m. to midnight.
Copyright 2023 WDTV. All rights reserved.