WVU Medicine Childrens' to open new clinic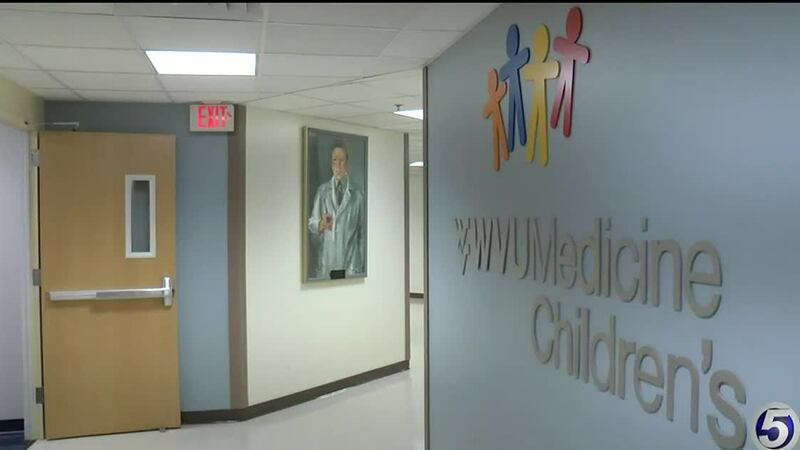 Published: Sep. 22, 2023 at 2:52 PM EDT
MORGANTOWN, W.Va (WDTV) - The WVU Medicine Children's Neuroscience Center is opening a new Pediatric Brachial Plexus and Peripheral Nerve Clinic next month.
The clinic will offer the latest treatment options, therapies, and surgical interventions, including nerve grating for patients who've sustained those types of injuries.
A pediatric occupational therapist will work at the center as well.
Peripheral nerves communicate motor and sensory information from the central nervous system (CNS), the brain, and the spinal cord. The brachial plexus is a peripheral nerve bundle that signals the brain to provide movement and sensation to the shoulders, arms, and hands.
Peripheral nerve injuries can happen through trauma, with nerves often being stretched, pulled, or separated. This can happen in ATV and motorcycle accidents, blunt trauma from falls, car accidents, or athletic injuries.
The clinic will be open from 1 p.m. to 5 p.m. on the second Wednesday of every month starting Oct. 11. It will be on the second floor of the WVU Medicine Physician Office Center on Ruby Memorial Hospital's campus.
Referrals are not required. To make an appointment, call 304-598-6127.
For more information, click here.
Copyright 2023 WDTV. All rights reserved.