WVU to offer first pediatric dentistry residency program in state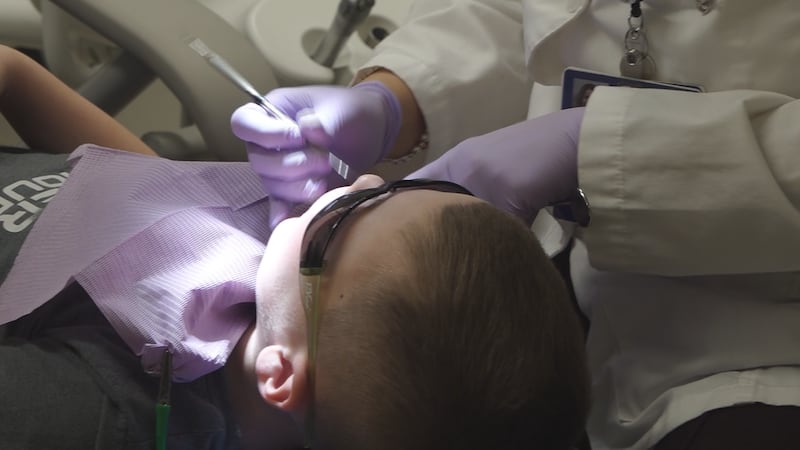 Published: Sep. 22, 2023 at 3:07 PM EDT
MORGANTOWN, W.Va (WDTV) - The WVU School of Dentistry is adding to its list of advanced education programs.
It will be the first institution in the state to offer a residency in pediatric dentistry. The first residents will be allowed to enroll in July 2024 for the two-year program.
"To be able to begin recruiting for our new pediatric dentistry residency program is essential for our goal as a land-grant institution to advance health care, specifically the oral health care of children, in West Virginia," Dr. Dami Kim, residency program director, said.
Cavities are the most common chronic childhood disease, surpassing asthma, childhood obesity, and diabetes. Appalachian residents face the greatest disparities in oral health care in the nation.
As the first pediatric dentistry residency in the state, the new offering will support WVU's mission to advance education and healthcare by expanding the reach of specialized dentists to its youngest residents.
Residents enrolled in the program will work in private and hospital settings.
Upon completing the program, residents will be awarded a certificate of specialty training in pediatric dentistry.
For more information, click here.
Copyright 2023 WDTV. All rights reserved.