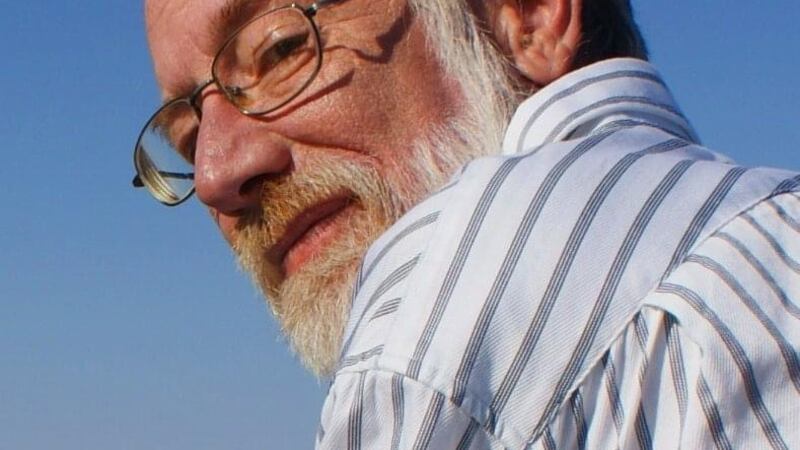 Published: Sep. 23, 2023 at 3:12 PM EDT
Charles "Chuck" Hammond, 66, of Bridgeport passed away at home Thursday night, September 21, 2023, after a battle with cancer. Chuck is preceded in death by his parents, Bill and Rita Hammond, and his son, Daniel Hammond.
Chuck is survived by his daughter, Ann Hammond, her husband, Henry Williams, and his grandchildren, Elijah, ZaKya, and Madison; brother Bob Hammond, his wife Susan; nephew Tommy Aichele; niece Jessie Kimball, her husband Josh, and their children Maddie & Kenzie. Chuck's longtime partner, Tiea Richards, cared for him in his home until his passing. He was especially close to her children, Ariel and Kira, and grandchildren, Davian, Mamie, Mckenna, & Breanna.
Chuck was a lifelong member of the United Methodist Temple and an Eagle Scout. He enjoyed hunting on the family farm and could fix anything from a computer to a motor. A natural salesman, Chuck never knew a stranger. He will be missed by all who loved him.
A Graveside Service will be held on Monday, September 25, 2023, at 1 p.m. at Floral Hills Memorial Gardens.
Burnside Funeral Home, Bridgeport
BRIDGEPORT, WV (WDTV)
Copyright 2023 WDTV. All rights reserved.