It's the season for flu vaccines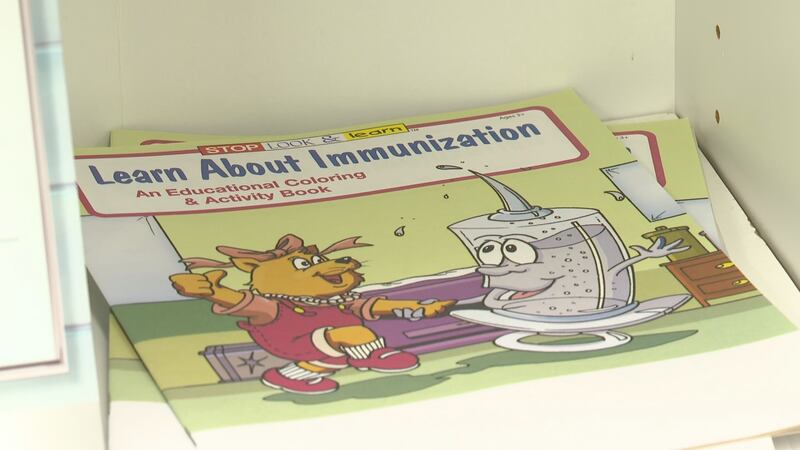 Published: Sep. 22, 2023 at 10:24 PM EDT
PARKERSBURG, W.Va. (WTAP) - A reminder that it's that time of year to get your flu shot if you haven't already.
The CDC recommends that anyone six months and older get vaccinated.
Mid-Ohio Valley Health Department Nurse Jenny Mullen said that, even if you get the flu after the shot, it won't be as bad as it would be if you went without.
Plus, getting vaccinated helps prevent you from spreading the flu to people who will be impacted worse. For instance, older adults, babies, and people with chronic health conditions.
"You could be protecting individuals in your household who might not be old enough to get - if you have a newborn baby, they're not old enough to get the flu shot yet but everyone else in the household is," Mullen said.
The Mid-Ohio Valley Health Department is offering the vaccine at its locations. Mullen encourages people to schedule appointments in advance.
Copyright 2023 WTAP. All rights reserved.