Karen Elaine Blankenship McCune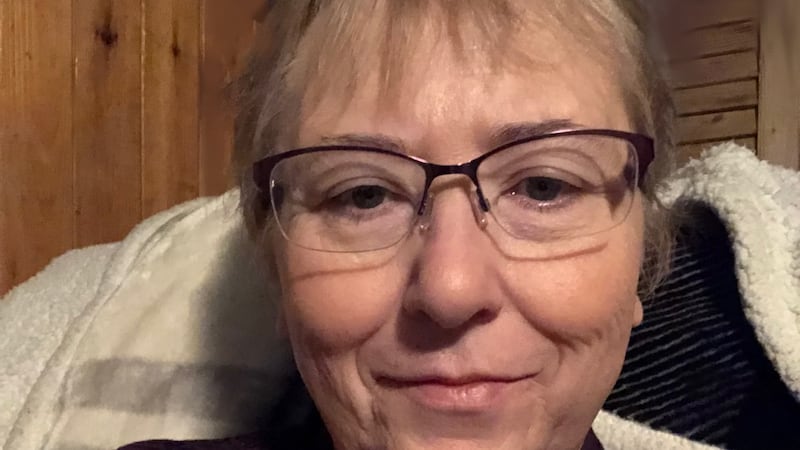 Published: Sep. 25, 2023 at 5:00 PM EDT
Karen Elaine Blankenship McCune, 57, passed from this life Sunday, September 24, 2023, at Ruby Memorial Hospital in Morgantown. Karen was born Thursday, May 12, 1966, in Orville, OH, a daughter of the late George Blankenship and Clara Lemley Blankenship who survives in Valley Bend. On July 17, 1982, in Mill Creek, she married Kenneth "Kenny" McCune who survives at home. Also left to cherish her memory, are two children, Richard McCune of Huttonsville and Shannon McCune and fiancé Shane Lanham of Huttonsville, three grandchildren, Isaiah, Ryland, and Kensley, three sisters, Holly Blankenship and fiancé Frank Kennedy, Tonya Fincham and fiancé Kenny Wingfield, Lorraine Yokum, her sister and 'ole buddy, Brenda Martin and husband Rick, three special nieces, Abigail Wise, Paeton Fincham, and Emaly Wingfield.
Preceding her in death was one daughter, Sondra McCune.
Karen was a graduate of Tygarts Valley High School and then obtained a business degree at West Virginia Business College. She was employed at Tyrand Cooperative Ministries as an office manager for twenty-one years until her retirement in November of 2022. She was involved in her community and would help anyone in need. She enjoyed thrift store shopping, reading, and spending time with her family. Karen loved to cook for her family, friends, and community. She loved supporting any and all activities her grandchildren were involved in. Karen was Baptist by faith and a member of Valley Independent Baptist Church in Huttonsville.
Visitation will be held at the Valley Independent Baptist Independent Church in Huttonsville Thursday, September 28, 2023, from 11 am until 1 pm, the funeral hour. Pastor Frank Stanley will officiate and interment will follow in Brick Church Cemetery in Huttonsville. The Randolph Funeral Home and Cremation Services has been entrusted with the arrangements for Karen Elaine Blankenship McCune. Send online condolences to the family at www.therandolphfuneralhome.com.
BRIDGEPORT, WV (WDTV)
Copyright 2023 WDTV. All rights reserved.