Randolph County Development Authority to see nearly $500k for workforce development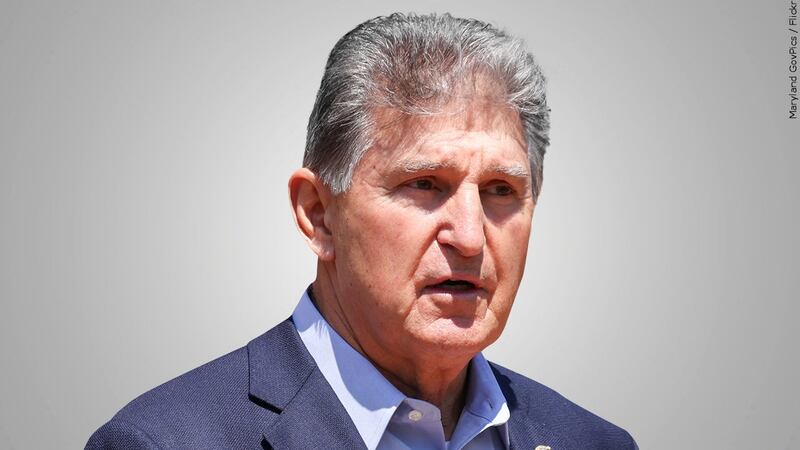 Published: Sep. 25, 2023 at 2:57 PM EDT
CHARLESTON, W.Va (WDTV) - The Randolph County Development Authority will be receiving nearly $500,00 for workforce development and job training.
Senator Joe Manchin (D-WV) announced a total of $480,000 from the Economic Development Administration on Monday.
Manchin says investing in local communities will create good-paying jobs and spur economic opportunity.
"The EDA continues to be a strong partner for West Virginia, and these investments will strengthen economic and workforce development efforts throughout Randolph, Boone, Clay, Kanawha and Putnam Counties. I look forward to seeing the positive impacts of these awards for years to come and as a member of the Senate Appropriations Committee, I will continue advocating for resources to support economic growth across the Mountain State."
The Regional Intergovernmental Council in South Charleston will see a portion of the funding as well.
Below are the individual awards for each department:
$480,000 – Randolph County Development Authority
This funding will support workforce development and job training through the West Virginia Wood Technology Center.
$210,000 – Regional Intergovernmental Council
This funding will support economic development planning for Boone, Clay, Kanawha and Putnam Counties.


Copyright 2023 WDTV. All rights reserved.