Road work to create delays for two weeks on Rt. 73 in Monongalia County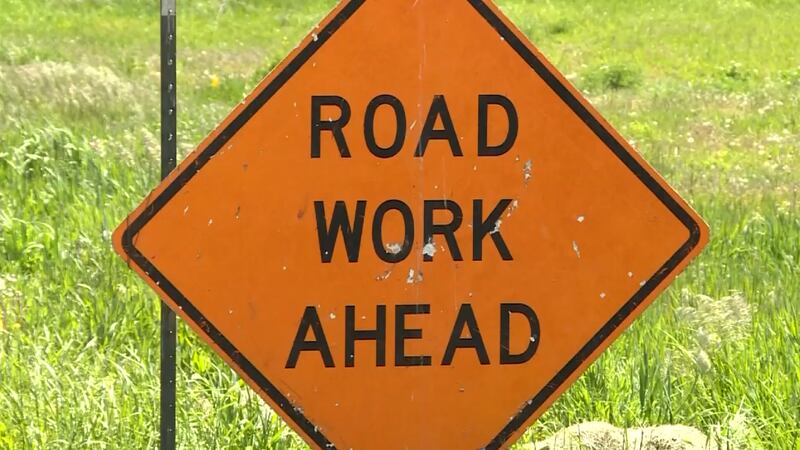 Published: Sep. 25, 2023 at 2:11 PM EDT
MORGANTOWN, W.Va (WDTV) - Officials say there will be traffic delays on County Route 73 in Monongalia County for two weeks.
A press release from the Department of Transportation says there will be ditching and shoulder work starting Wednesday, Sept. 27, through Wednesday, Oct. 11.
The work will start on County Route 73 near Smithtown Road, and will continue to Turkey Hollow Road, near the Marion County line.
It will be daily from 7 a.m. to 6 p.m. Flaggers will maintain one lane, two-way traffic.
Expect delays. Plan ahead and allow additional time for your commute.
Inclement weather or other unforseen circumstances could change the project schedule.
Copyright 2023 WDTV. All rights reserved.