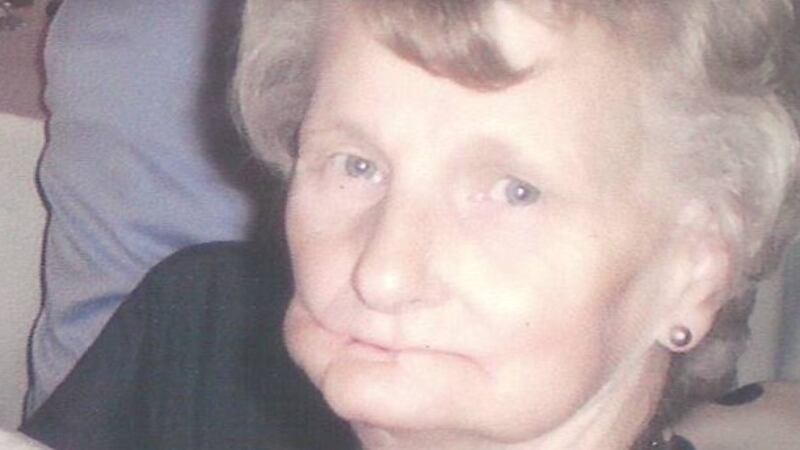 Published: Sep. 25, 2023 at 11:54 AM EDT
SueAnn Hamilton, 81, of Craigsville, WV, passed peacefully Saturday, September 23, 2023, after a long illness surrounded by her loving family. SueAnn was born March 14, 1942 in Steubenville, OH and was raised in Weirton and attended Weir High School. She was the daughter of the late Albert and Sue Koust Monseau. Surviving husband of 58 years, Ronald Paul Hamilton; daughters Nicole Hamilton Weese and Bonita Marie Hamilton Short both of Craigsville; one grandson, Seth Nathaniel Hamrick and his wife Chasity of Summersville; sisters Chris Eafrati and husband John of Myrtle Beach and Karen Lyons and her husband Kurt of Weirton; sister in law Mary Wiblin and many nieces and nephews.Per her request, cremation will take place and no services will be held. In lieu of flowers, donations can be sent to Craigsville Library, 63 Library Ln, Craigsville, WV 26205 or Cowen Library, PO Box 187 Cowen, WV 26206.Online condolences may be sent to the family at www.adamsreedfh.comAdams-Reed Funeral Home, Cowen is honored to be serving the Hamilton family.
BRIDGEPORT, WV (WDTV) -
Copyright 2023 WDTV. All rights reserved.