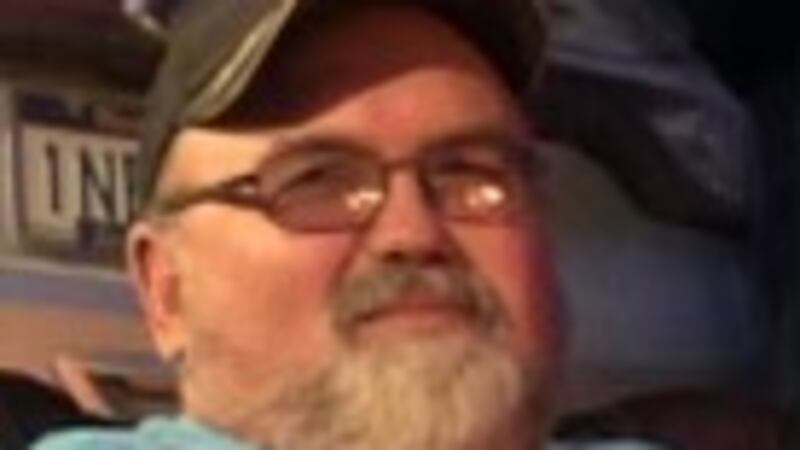 Published: Sep. 25, 2023 at 5:04 PM EDT
Wayne Allen Cunningham, 57, a resident of Dailey, passed from this life Friday, September 22, 2023, at home. He had been in his usual health and death was unexpected.
Wayne was born Tuesday, September 20, 1966, in Elkins, a son of the late Harold Wade Cunningham and Betty Jo Kyle Cunningham. On December 4, 1993, in Elkins, he married the former Karen Cleo Hulver who survives at home. They had celebrated twenty-nine years of marriage.
Also left to cherish his memory is his only child, Ashley Lynn Cunningham of Beverly, one brother, Randall "Randy Cunningham and wife Brenda of Elkins, several aunts, uncles, nieces, nephews, and cousins, best friends, Billy Simmons and Willie Mallow, and countless other friends.
Wayne was a graduate of Elkins High School and had been employed in quality control at Colonial Millworks for twenty-four years. Since he loved to mow grass, Wayne owned and operated Cunningham Lawn Care. His favorite job of all for the last three and a half years was transporting school children in bus #61A for the Randolph County School System. In his spare time, Wayne enjoyed four wheeler riding, hunting, and camping in their camper or at their cabin in Whitmer. He was a member of the Elkins Church of the Nazarene for forty-eight years, and for the last seven years a member of the Belington Church of the Nazarene.
Visitation will be held Thursday, September 28, 2023, from 5 pm until 7 pm, the funeral hour. Wayne's request for cremation will then be honored. The Randolph Funeral Home and Cremation Services has been entrusted with the arrangements for Wayne Allen Cunningham. Send online condolences to the family at www.therandolphfuneralhome.com.
BRIDGEPORT, WV (WDTV)
Copyright 2023 WDTV. All rights reserved.