WVU designated as an "Innovation and Economic Prosperity University"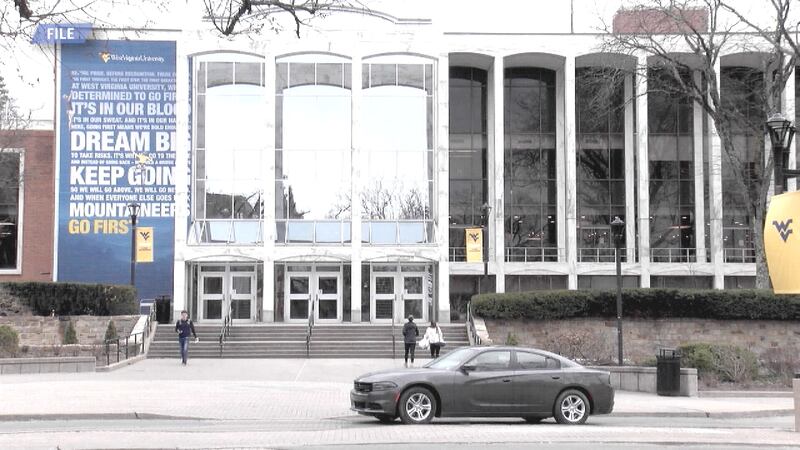 Published: Sep. 25, 2023 at 1:47 PM EDT
MORGANTOWN, W.Va (WDTV) - West Virginia University has been designated as an "Innovation and Economic Prosperity University" by the Association of Public and Land-grant Universities.
WVU is one of nearly 90 schools to receive the distinction to help advance the work of public universities in North America.
University officials say the designation will further refine and improve the economic engagement and purpose as a community partner.
"I am so proud of our faculty, staff and students whose sustained and excellent work to bring needed and valued solutions to real-life problems within the pillars of education, health care, prosperity and purpose has led to this distinction among our peers," President Gordon Gee said. "This prestigious designation underscores West Virginia University's unique role as a leader in the state and region and across the country."
The designation will also help the University strengthen its long-term strategy and practices to maximize impact on innovation and economic prosperity across the state, according to University officials.
"WVU faculty, staff and students are incredibly committed to making sure everyone in West Virginia can prosper and achieve success," said Melanie Page, associate vice president for creative and scholarly activities in the WVU Research Office.
The APLU announced the news after reviewing WVU's application, a self-assessment of work around innovation, community development and economic engagement.
WVU cited its $1.4 billion economic impact on the state as a highlight of its outreach and influence.
The new designation will create opportunities for discovering new and innovative ways to measure and improve WVU's economic engagement.
Copyright 2023 WDTV. All rights reserved.