School bus involved in crash with parked trailer in Fairmont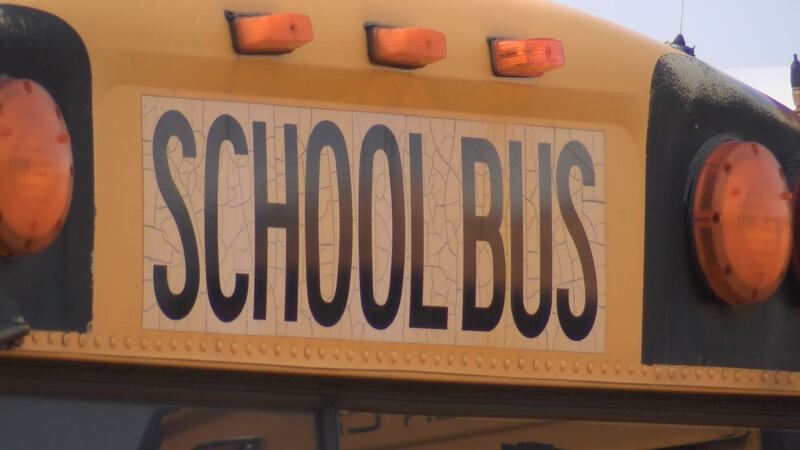 Published: Sep. 26, 2023 at 3:57 PM EDT
FAIRMONT, W.Va (WDTV) - Emergency crews responded to a crash involving a school bus in Fairmont Tuesday afternoon.
Crews were dispatched to the crash on Big Tree Dr. in Fairmont just after 3 p.m. on Tuesday, according to the Marion County 911 Center.
911 officials say the crash involved a school bus and a parked trailer.
No injuries have been reported in the crash.
The roadway is completely reopened, as of this article's publication.
It is unclear if there will be any delays getting students home following the crash.
This is a developing story. Stick with 5 News for updates.
Copyright 2023 WDTV. All rights reserved.