I-79 southbound backed up after multi-car crash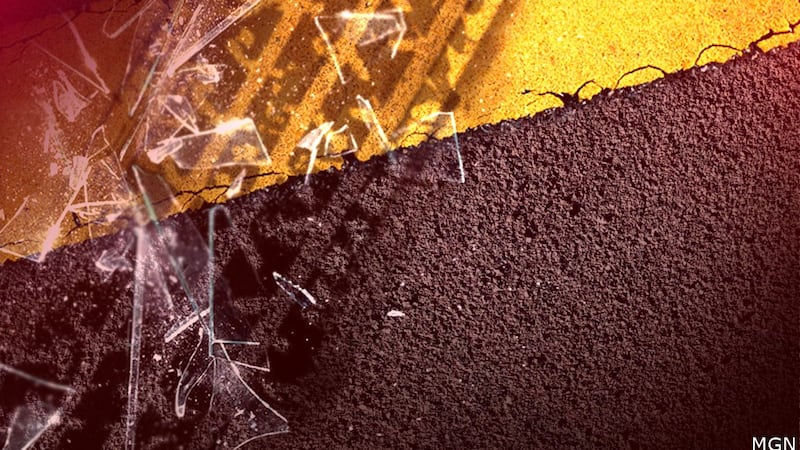 Published: Sep. 28, 2023 at 7:41 PM EDT
UPDATE: According to Marion County 911, all lanes have reopened and the scene is clear.
MARION COUNTY, W.Va (WDTV) - Two car crashes on Interstate 79 southbound in Marion County are causing a significant backup Thursday evening.
According to Marion County 911, the crashes took place at mile marker 135 and mile marker 140.
The crash near mile marker 140 is cleared.
As of 7:30 p.m. the southbound left lane is currently closed.
No injuries were reported in either crash.
For real-time traffic information and highway cameras, visit https://wv511.org.
Copyright 2023 WDTV. All rights reserved.