Morgantown PD evacuates area after shots fired call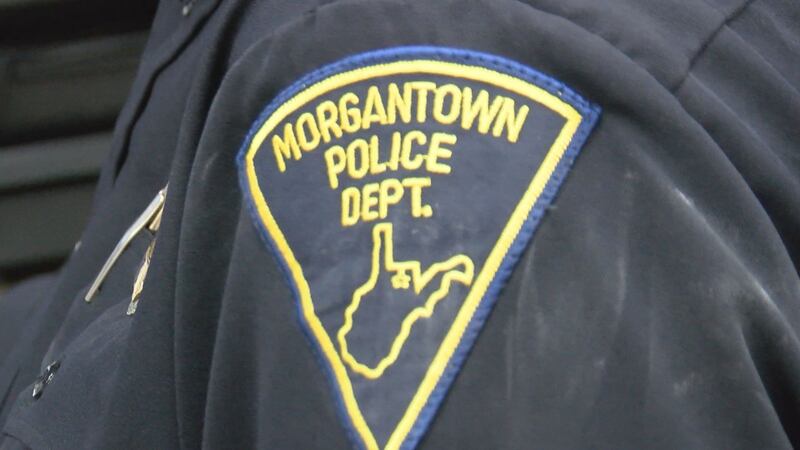 Published: Sep. 29, 2023 at 4:59 PM EDT
|
Updated: Sep. 29, 2023 at 5:02 PM EDT
MORGANTOWN, W.Va (WDTV) - The Morgantown Police Department had to evacuate some residents after a shots fired call that came in Thursday evening.
According to Chief Powell with the MPD, authorities received the shots fired call in the area of Dorsey Ave. and Hite St. at around 9:30 p.m. on Thursday.
Powell says witnesses in the immediate area said the shots came from a specific home.
Out of an abundance of caution and based on previous interactions with one of the potential occupants of the home, Powell says officers evacuated surrounding homes and diverted traffic.
According to Powell, officers made several attempts to make contact with the residents of the home, which proved to be unsuccessful.
Powell says it was determined that the home was unoccupied, and the call was cleared.
At the time of the initial response, Powell says no evidence was found of shots being fired from that exact location.
Further information has not been released.
Copyright 2023 WDTV. All rights reserved.