Mountain State Forest Festival set to kick off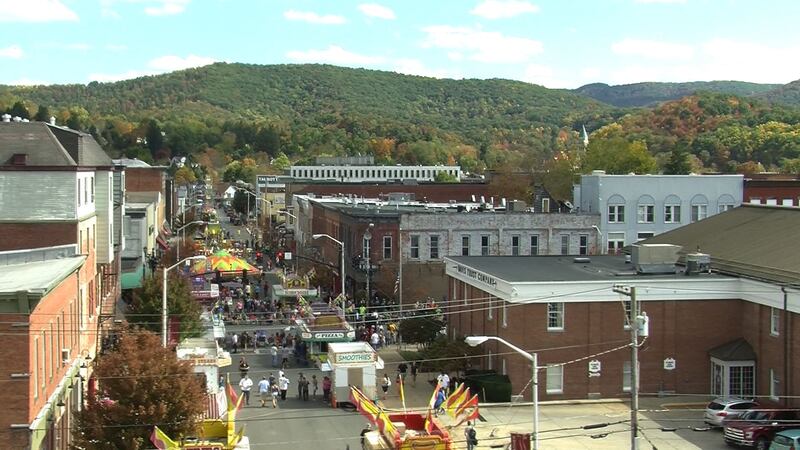 Published: Sep. 29, 2023 at 3:50 PM EDT
ELKINS, W.Va (WDTV) - The Mountain State Forest Festival will be kicking off on Saturday, Sept. 30 in Elkins.
The festival, which runs through Oct. 8, is one of the largest and oldest festivals in West Virginia.
The festival will be holding many parades throughout the week, leading to some road closures and restricted parking areas.
Below is a map of the parade route and carnival setup from Elkins City Hall that will impact traffic beginning at 6 a.m. on Saturday.
Click here for a full schedule of events for the Mountain State Forest Festival.
Click here for updates on the festival's Facebook page.
Copyright 2023 WDTV. All rights reserved.