5th Quarter: Week 6 Highlights
All the games and scores from NCWV.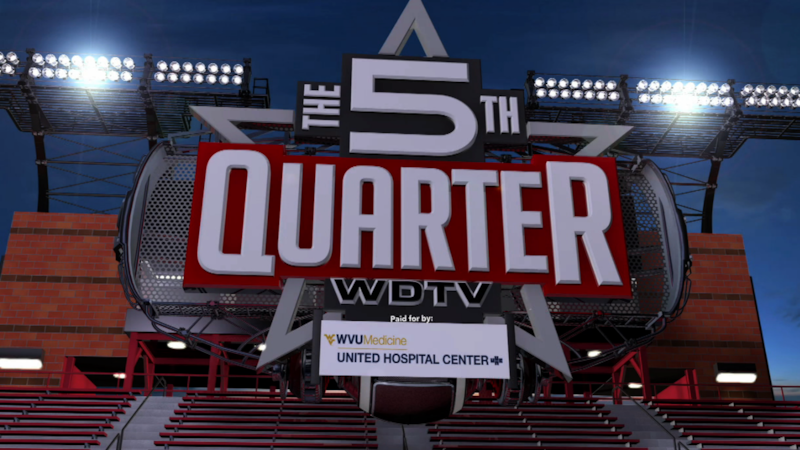 Published: Sep. 30, 2023 at 12:50 AM EDT
BRIDGEPORT, W.Va (WDTV) - Here are all of the highlights and scores from Week 6 of the 5th Quarter! The Coach's Interview is posted below the highlights; the full show plus the pregame show are included below as well.
NORTH MARION @ FAIRMONT SENIOR
WHEELING PARK @ MORGANTOWN
GRAFTON @ ELKINS
LINCOLN @ LEWIS COUNTY
BERKELEY SPRINGS @ PHILIP BARBOUR
LIBERTY @ BRAXTON COUNTY
UNIVERSITY @ BUCKHANNON-UPSHUR
SOUTH HARRISON @ VALLEY WETZEL
PENDLETON COUNTY @ TUCKER COUNTY
OUT-OF-TOWN SCORES
COACH'S INTERVIEW - 5TH QUARTER EXTRA
PREGAME SHOW
FULL SHOW
Copyright 2023 WDTV. All rights reserved.