2 minors among 3 indicted for first-degree murder in Marion County
Published: Oct. 3, 2023 at 10:50 AM EDT
FAIRMONT, W.Va (WDTV) - Two minors are among three indictments for first-degree murder returned by the Marion County Grand Jury on Monday.
The Marion County Grand Jury returned first-degree murder and conspiracy to commit a felony indictments for 19-year-old Zeighshawn Meade, 17-year-old Jayden Cheriza, and 17-year-old Illes Williams, all of Fairmont.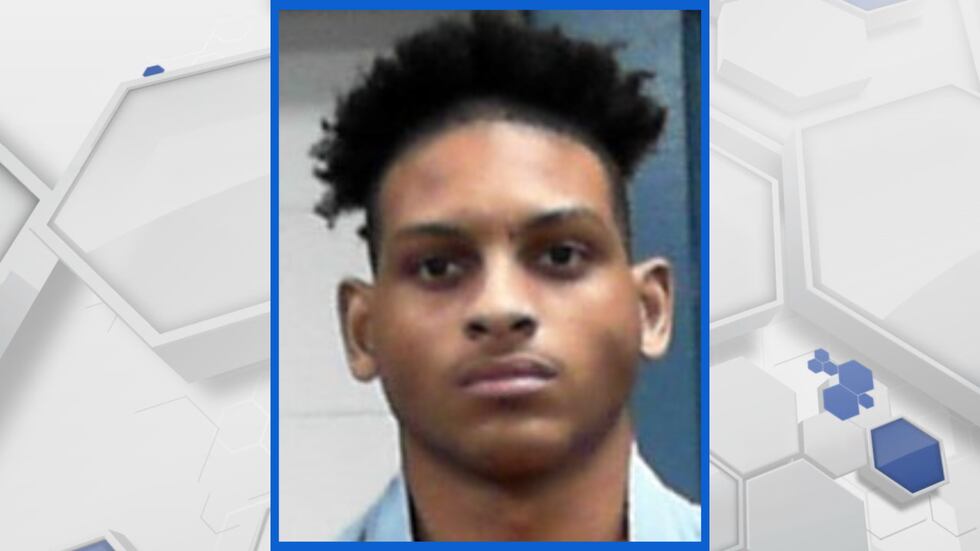 Meade was arrested back in March when he and an unnamed "juvenile accomplice" shot 22-year-old Clayton Vanlier Peck in the head and killed him at Fairmont Hills Apartments on Cleveland Ave. in Fairmont.
Court documents said police found a shoe near the shooting scene and a shoebox matching that shoe in the juvenile's apartment. Police also said they uncovered a conversation between Meade and Peck arranging the drug transaction just minutes before Peck was fatally shot.
Meade remains held without bond at North Central Regional Jail. Incarceration information for Cheriza and Illes is not available through the West Virginia Department of Corrections website.
Click here for a full list of indictments returned by the Marion County Grand Jury on Monday.
Copyright 2023 WDTV. All rights reserved.