5th Quarter: Week 11 Highlights
Recaps from week eleven match-ups across NCWV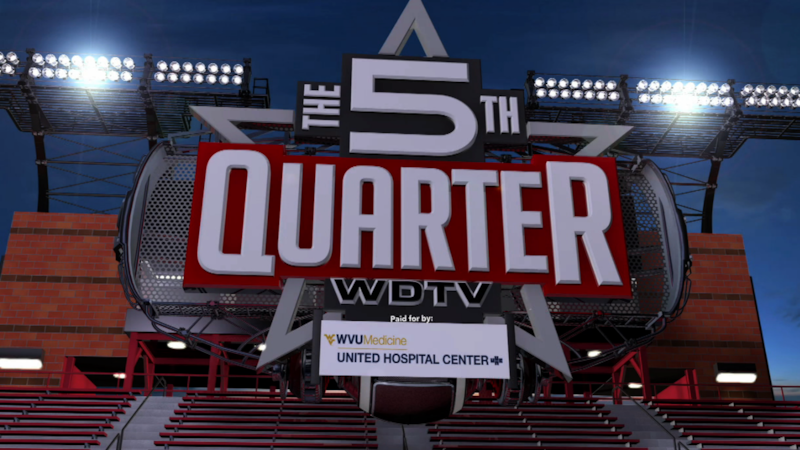 Published: Nov. 3, 2023 at 11:43 PM EDT
BRIDGEPORT, W.Va (WDTV) - It's the final week of high school football in West Virginia! Check out these end-of-the-season highlights:
Fairmont Senior - East Fairmont
North Marion - Liberty
Gilmer County - South Harrison
Lewis County - Grafton
Philip Barbour - Preston
Elkins - Robert C. Byrd
Bridgeport - Lincoln
Linsly - Morgantown
University - Oak Hill
Hampshire - Tucker County
Copyright 2023 WDTV. All rights reserved.