5th Quarter Playoffs: First Round Highlights
Recaps from the first round of playoffs for our area teams.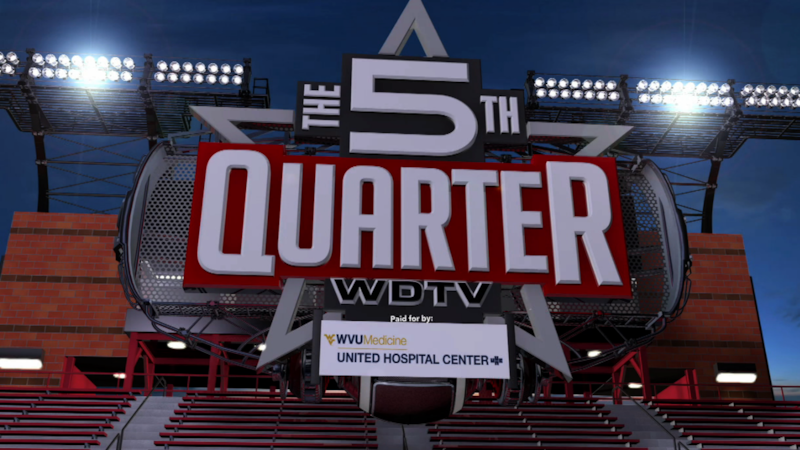 Published: Nov. 10, 2023 at 11:50 PM EST
BRIDGEPORT, W.Va (WDTV) - It's win or go home! Check out some of the thrilling first round highlights:
George Washington - Bridgeport
Lincoln - North Marion
Morgantown - Huntington
Winfield - Lewis County
Midland Trail - Tucker County
Fairmont Senior - Wayne
Doddridge County - Williamstown
East Fairmont - Herbert Hoover
Final Scores and brackets
Copyright 2023 WDTV. All rights reserved.