2 charged after shots fired during domestic dispute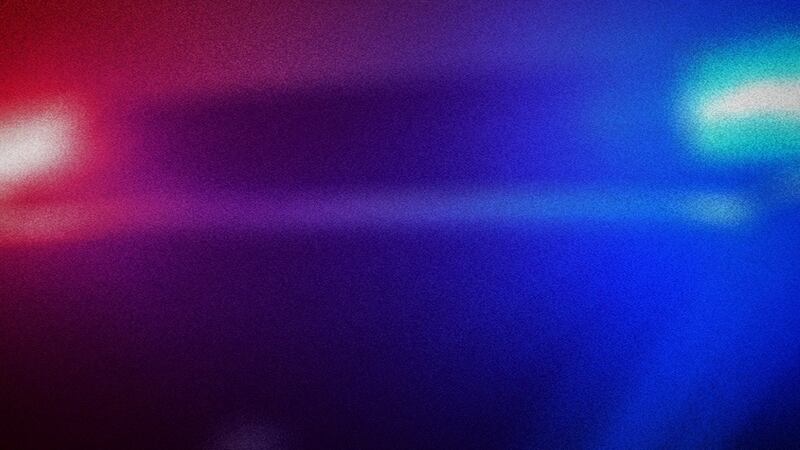 Published: Nov. 14, 2023 at 4:00 PM EST
BELINGTON, W.Va (WDTV) - Two men have been charged after police responded to a domestic dispute where shots were fired in Barbour County.
Police responded to a call about a domestic dispute on Locust Avenue in Belington with shots fired on Sunday, according to a criminal complaint.
Authorities say that a verbal argument broke out between James Armstrong, of Belington, and a woman.
Armstrong then became enraged and retrieved a shotgun from his bedroom before returning to the living room and pointing the gun at the woman and two young children, according to police.
Police say he then loaded a shell and cocked the shotgun.
The woman then called Edwin Goddard, who arrived on the scene shortly after with a pistol, and allegedly "put it to his (Armstrong's) head," according to the criminal complaint.
Police say they confiscated the shotgun and the pistol, and questioned Goddard and Armstrong.
Police say Armstrong gave off "the strong odor of alcohol," and when they administered a Preliminary Breath Test, it showed a .156 BAC.
For context, the BAC limit for driving in West Virginia is .08.
It is unclear when, in the course of these events, shots were fired, but when police were dabbing Goddard's left hand for gunshot residue, he allegedly said, "It's gonna show up on that hand," and that he "shot into the ground because shooting in the air is illegal."
Police reports say Goddard is prohibited for possessing firearms due to a prior charge
Officers say they returned to the home and retrieved four additional firearms.
Armstrong and Goddard were each charged with several counts of wanton endangerment involving a firearm. They are out on bond.
Copyright 2023 WDTV. All rights reserved.