Fairmont restaurant to close its doors after 10 years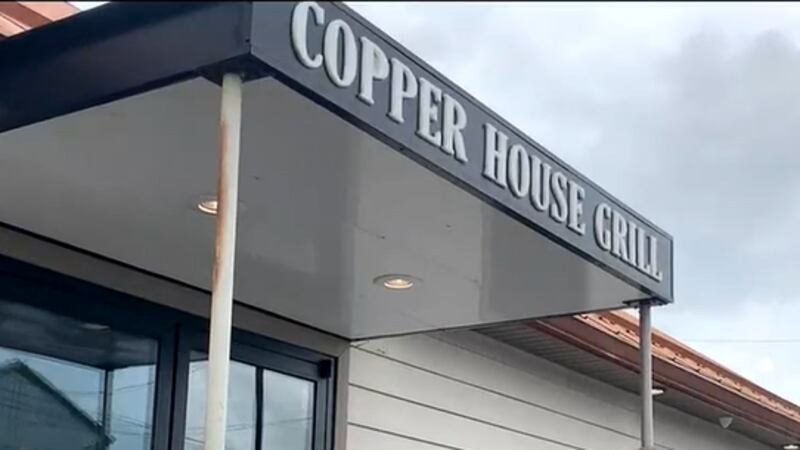 Published: Nov. 14, 2023 at 5:40 PM EST
FAIRMONT, W.Va (WDTV) - A Marion County staple for the last decade has announced it will be closing its doors at the end of this week.
Copper House Grill announced in the social media post below that it will be closing on Sunday, Nov. 19.
The post says that it is time to move on to new endeavors, adding that "old favorites" will be coming back this weekend, including crab cakes, chicken fettuccine and Jamaican lettuce wraps.
The restaurant says it will be open Tuesday-Friday at 4 p.m. and will open at 2 p.m. for the WVU football game.
The owners said in the post that the community support is appreciated and that they hope to see everyone this weekend.
5 News featured Copper House Grill on Tasty Tuesday back in 2021. Click here to watch the segment.
Copyright 2023 WDTV. All rights reserved.