Habitat for Humanity prepares for upcoming changes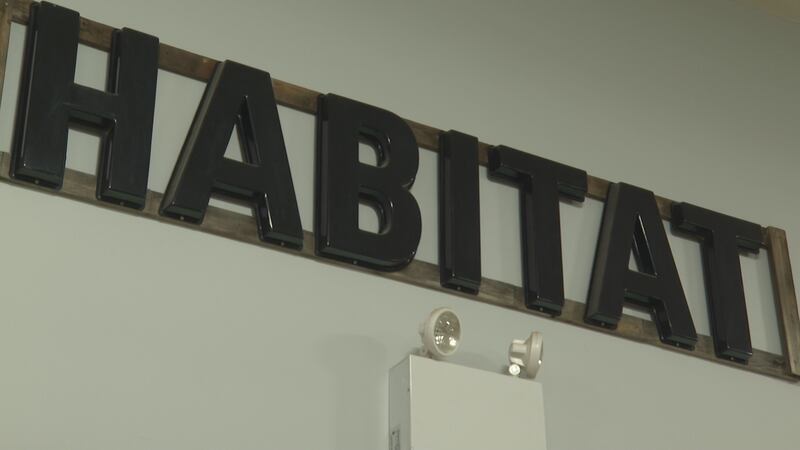 Published: Nov. 14, 2023 at 6:37 PM EST
PARKERSBURG, W.Va. (WTAP) - New leadership is coming to the local Habitat for Humanity.
Current Executive Director Alvin Phillips will retire at the end of this year. Robin Stewart has been the new Executive Director since July 1.
Phillips has been apart of Habitat for Humanity for 29 years. In that time, the organization has built 115 homes locally.
In 1995 Phillips was named the first executive director of the local organization after volunteering for several years.
He then left to work at the regional office until he returned in 2006.
A lot of changes are coming from the top that will take time.
"2024 is a year to continue transition, the transition in organizations usually take a couple of years. My hope would be and our plans are we engage in an envision process in 2024 and that involves the staff and the board to look longer term, where do we want to be in 7 years, where do we want to be in 10 years," said Stewart.
But after that they plan to be into the full transition they will move forward with the mission at hand.
"So once we settle from the transition I think that you can see us moving forward and continuing to serve the mission. Our mission is to bring people together to address affordable housing in our community. One piece of that is affordable housing and standard housing is an issue that isn't going away,"
Copyright 2023 WTAP. All rights reserved.