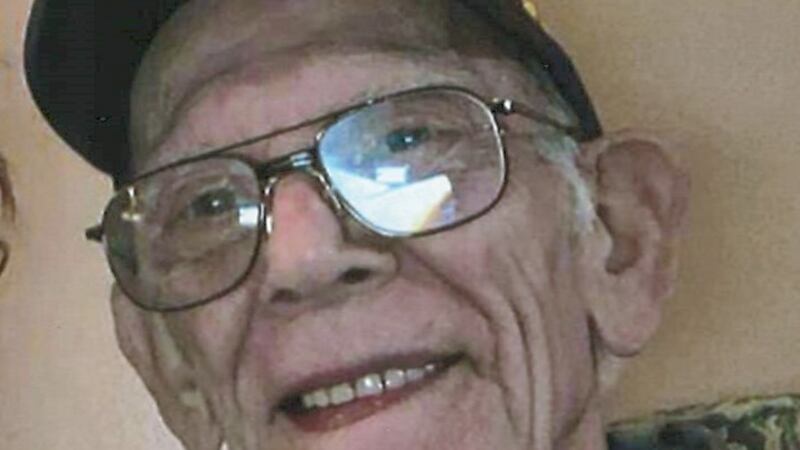 Published: Nov. 14, 2023 at 3:21 PM EST
John L. Corathers, 83, of Reynoldsville, passed away Monday, November 13, 2023, in the United Hospital Center surrounded by his loving family. He was born in Clarksburg on August 29, 1940, a son of the late Hugh and Bernice (Husk) Corathers.
He is survived by his former wife, Nancy Lamm Corathers McNally, Clarksburg; his son, Shane Corathers, Reynoldsville; his daughter Erin Lough and her husband Eric, Bridgeport; and two granddaughters, Taylor and Kolby Lough. His siblings, Carol Gould and her husband Rance, Clarksburg; Donna Leaseburg and her husband Robin, Clarksburg; Debbie Herrod and her husband Don, Marshville; Terri Arbogast and her husband Johnny, Clarksburg; and Sue Wallace, Clarksburg; his brother-in-law, Dominick Welks, Good Hope; and his sisters-in-law, Pam Corathers, Parkersburg; and Jenny Corathers, Clarksburg; and many nieces and nephews complete his family.
In addition to his parents, he was preceded in death by his siblings, Peggy Jones and her husband Roger "Coby; Kay Conner and her husband Tom; Shirley Welks; Bob Corathers; and Tom Corathers; and his brother-in-law Randy Wallace.
John was a graduate of WI High School, Class of 1958, and Computer Trade School of Dayton, OH, in 1963. He worked at National Cash Register as a computer repairman from 1963 – 1993. After retirement, he was a master craftsman from 1994 – 2023. John was a member of the Reynoldsville Christian Church, where he at one time served as the choir director.
He enjoyed golfing, fishing, and hunting. His greatest joy came from spending time with loved ones and doting over his two granddaughters, Taylor and Kolby.
Friends will be received at Burnside Funeral Home, 607 S. Virginia Avenue, Bridgeport, on Thursday from 4 – 8 p.m., where services will be held at 11 a.m. on Friday, November 17, 2023, with Pastor Bryan Lamm presiding. Interment will follow in Floral Hills Memorial Gardens.
Burnside Funeral Home, Bridgeport
BRIDGEPORT, WV (WDTV)
Copyright 2023 WDTV. All rights reserved.